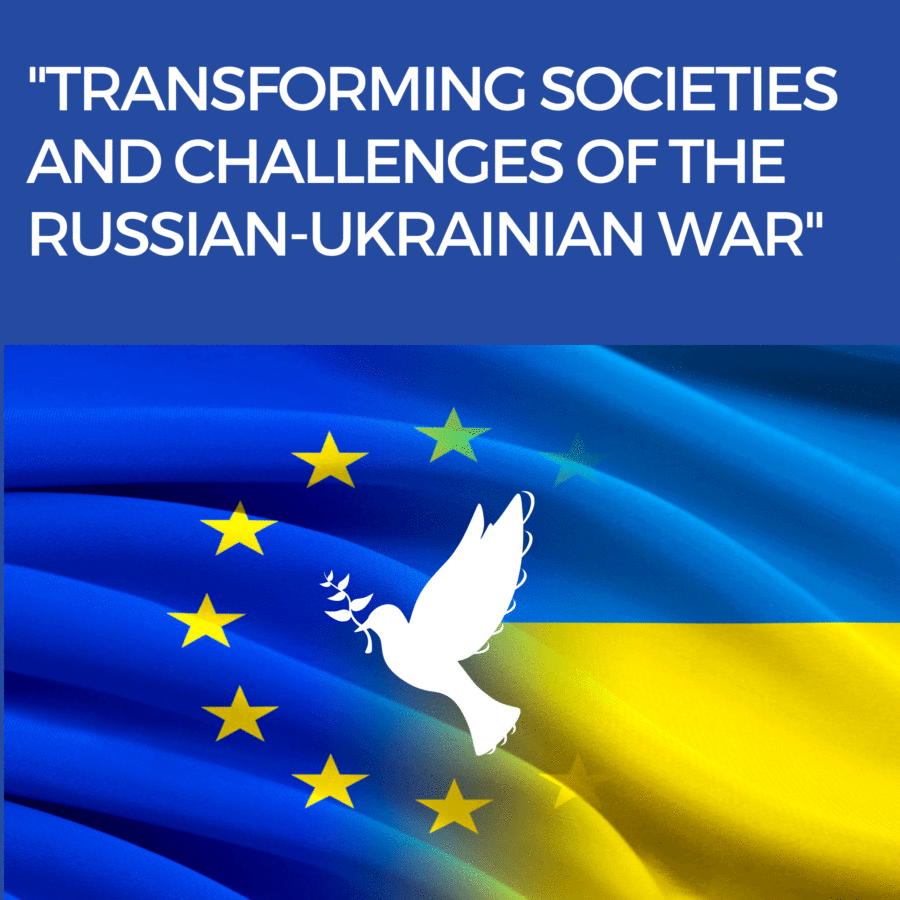 Saarland University in Germany is inviting students on 7 and 8 July 2022 to the workshop "Transforming Societies and Challenges of the Russian-Ukrainian War".
You can register until 3 July under this link.
It is a cross-border event, which will try to shed light on the current situation in Ukraine from different perspectives. It is organized within the framework of the project "Transform4Europe", which is funded by the European Union. The workshop is organized by the Europa-Institut at Saarland University with the support of the German Academic Exchange Service.
"Transform4Europe" is a partnership between seven universities across Europe with the goal of training and educating agents of change for a more equitable, sustainable and resilient future. The online student workshop is therefore designed to bring together students from the partner universities of the "Transform4Europe" consortium and enable them to engage in a lively exchange.
See the programme here.