Category:
Architecture and Urban Design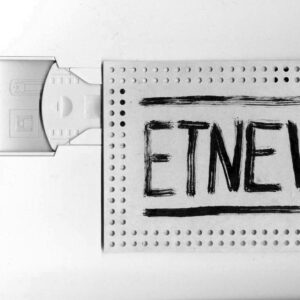 The exhibition "ETNEW" is a collaborative project by 2nd year students of the Estonian Academy of Arts fashion design ...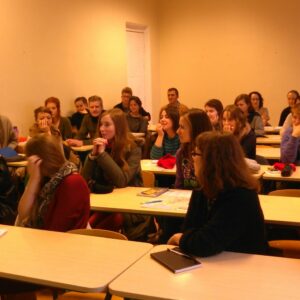 23 nationalities and 60 persons meet at the EAA during an information meeting for 2014/15 spring semester on January 16.
Temnikova & Kasela is pleased to invite you to the opening of a solo show by Flo Kasearu which will take place at Lastekodu 1 on the 20th of ...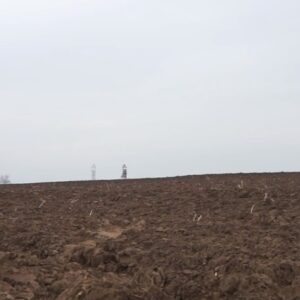 We would like to draw your attention to the artist talk with Fideelia-Signe Rootson Tuesday, 13th of January at 6 pm at EAA gallery, Freedom ...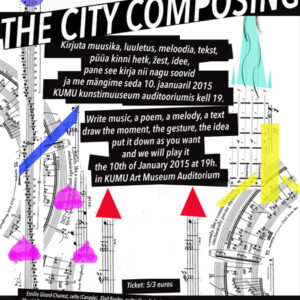 "The City Composing" is a project that gives the chance to everybody to be a musical composer for one day.People will have the possibility to ...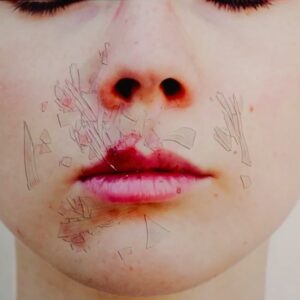 We would like to draw you attention to the artist talk on Wendesday 3rd of December at the EAA Gallery Space, Freedom Square 6/8. Artists Alina ...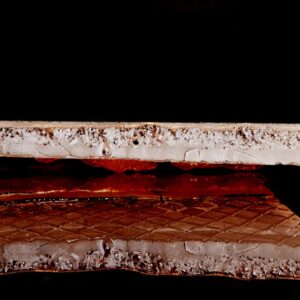 On 21st of November Estonian Academy of Arts glass art students will open an exhibition "Vision of Invisible" in the foyer of Estonian Academy of ...