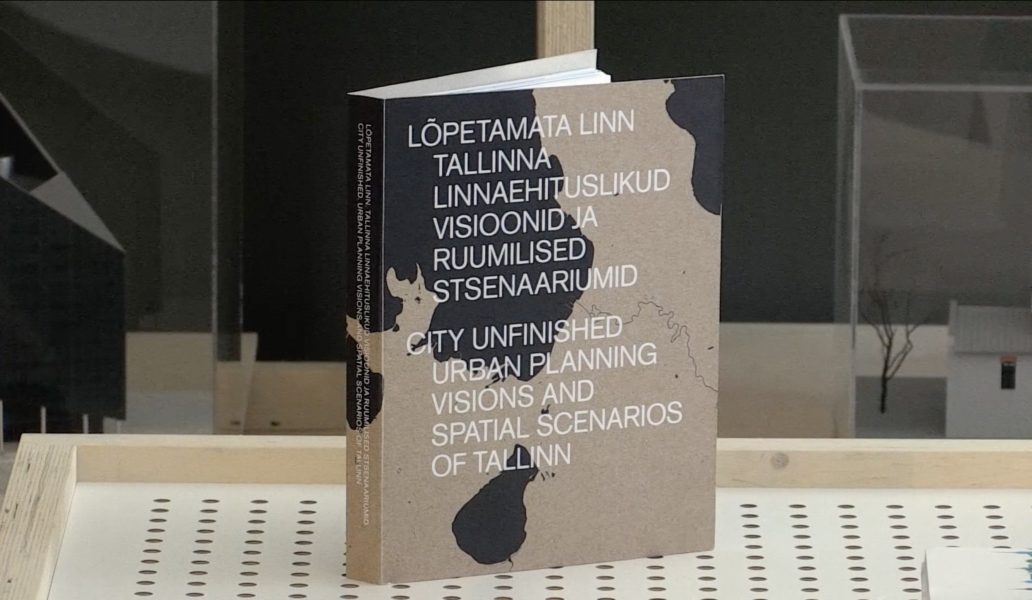 City Unfinished: Urban Planning Visions and Spatial Scenarios of Tallinn. Eds. Johan Tali, Kalle Komissarov. Tallinn: Estonian Academy of Arts, E.L.L. Real Estate, 201.
Estonian Academy of Arts Faculty of Architecture alongside Kapitel (former E.L.L Real Estate) are initiating a research program entitled the Unfinished City. Invited researchers and specialists alongside faculty members, researcher fellows and doctoral students will look into the spatial scenarios and visions for future urban developments exemplified on Tallinn, the capital of Estonia.
The research focuses on six major topics: planning practices, structure of the urban fabric, density, the border of the city and large scale infrastructure. A core group of five researchers will dedicate half a year to each of these topics. Next to the research an international professional workshop with invited guests is held and parallel student courses are tackling similar problematics at the faculty of Architecture and City planning, and the department of Urban Studies. The three year research project will kick off with an opening conference and conclude in a book and exhibition, accompanied by a final, international conference addressing the wider public and professionals.
Estonian Academy of Arts Faculty of Architecture research project the Unfinished City is made possible through the partnership with Kapitel real estate company and in collaboration with Tallinn Municipality.
Research staff: Toomas Tammis, Andres Alver, Andres Ojari, Johan Tali, Kalle Komissarov
Duration: 2017–2020
See the project web page