Category:
Architecture and Urban Design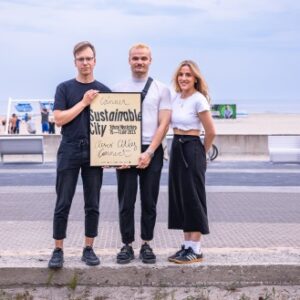 In a four-day workshop held in Pärnu, young architects searched for future visions for the new district, which is planned to be built on the ...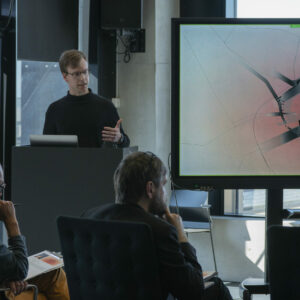 This year, the Anton Uesson scholarship of the city of Tallinn was won by Siim Tanel Tõnisson, a master's student of architecture and urban ...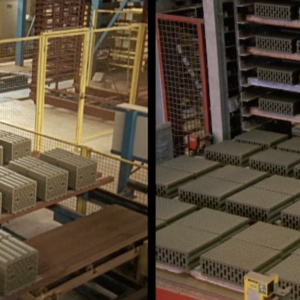 Who Builds Your Architecture? Workshops, film and open lecture 22.–25. May 2023 in EKA In the last week of May, exciting international ...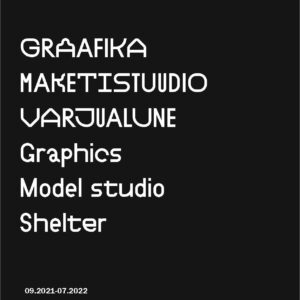 Graphics. Model studio. Shelter. Studio project 09.2021–07.2022 The aim of the first-year students' spring term task is to introduce the ...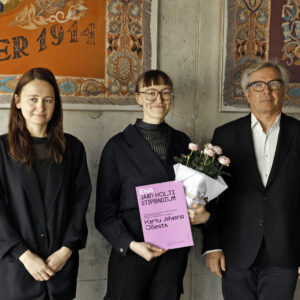 This year's Jaan Holt Scholarship will be awarded to Kertu Johanna Jõeste, a student of architecture and urban planning, for her outstanding and ...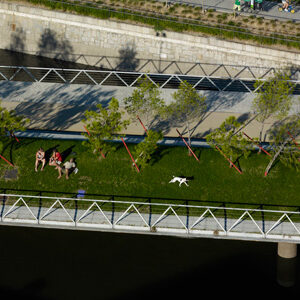 The series of open architectural lectures at EKA makes you think about the reasons for architecture  A series of open architectural lectures will ...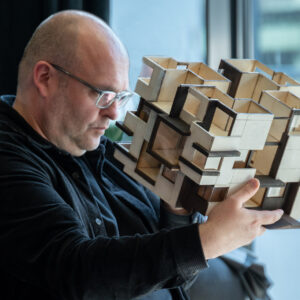 Architect professor Andres Ojari was awarded the Valgetähe IV class medal by the President of the Republic, Alar Karis. Andres Ojari has been ...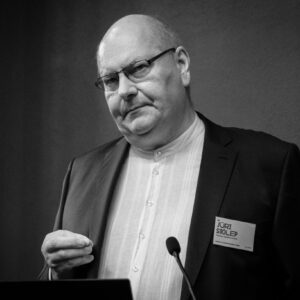 EKA's longtime lecturer and head of the doctoral school's architecture department, Dr. Jüri Soolep's 2019-2022 lecture series can now be viewed ...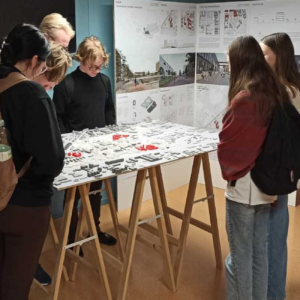 Many educational institutions in Tallinn have marked January 2023 as the month of urban space awareness. In Tallinna Laagna High School, in ...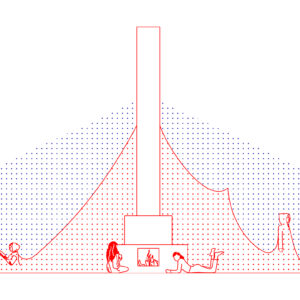 On December 13, 2022, the best student research papers were awarded at the Ministry of Education and Science. The prize-winning research works of ...