Category: Design and Technology Futures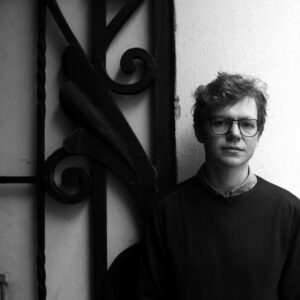 Center for Contemporary Arts, Estonia Estonian Ministry of CultureJAANUS SAMMA PICKED FOR ESTONIAN PAVILION AT 56th VENICE BIENNALEThe project ...
The admission documents deadline is 15th of May 2014
A one-day seminar on independent artist's book publishing on Friday, April 4 at 12:00 at the auditorium of Kumu Art Museum. Presentations ...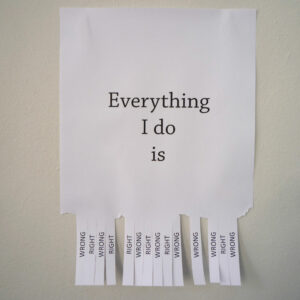 Workshop interprets the role of design and designers Anno 2014. The purpose of this workshop is to encourage the idea to create tools and ...
The retable of St Nicholas' Church in Tallinn is one of the most magnificent and best preserved late medieval Northern German altarpieces in ...
On Friday, March 14, 18.00, the thrid year of the graphic design department will present the results of a week-long workshop by Nina Paim. The ...
Damiano Cerrone, PhD student at EAA, and his team launch Spin Unit. Find out more : www.spinunit.eu. The Spatial Intelligence Unit (SPIN) is an ...