Category: Design and Technology Futures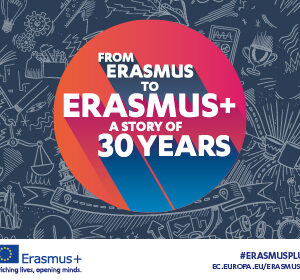 ERASMUS+ programme is celebrating 30 years anniversary this year. Estonian Academy of Arts has participated in the programme since 1999, when ...
All EAA members are welcome to participate in the seminar of intellectual property on the 4th of April at 15.00-16.00 in a room 440A in Estonia pst 7.
The Estonian Academy of Arts is pleased to announce that we are accepting applications until 3 May 2017 for our programmes taught in Russian (BA) ...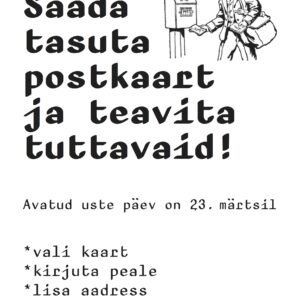 We have launched a postcard campaign to inform friends, relatives, families about the EKA Open Doors Day on 23 March, 2017. Please join us in ...
The British education consultancy company Quacquarelli Symonds (QS) has released its World University Rankings by Subject 2017, which ranks ...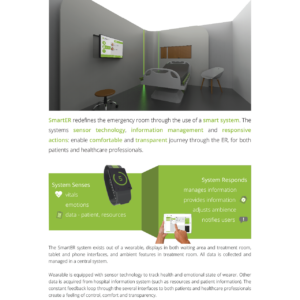 SmartER/ Karel Reisko, Marlot Johanna Blaak, Elisa Männisalu, Emre Ayaz, Chakradhar Naidu SmartER is an integrated smart system that redefines ...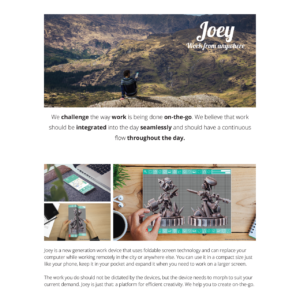 JOEY/ Anette Sepp, Tõnis Voitka, Volkan Göktürk, Alise Lezdina Joey is a new generation work device that uses foldable screen technology and can ...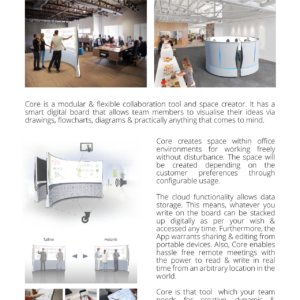 Core/ Başaran Çabuk, Aslı Atalay, Vlad Shvets, Arnav Khan Core is a modular and flexible collaboration tool and space creator. Team members can ...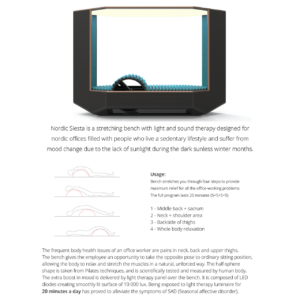 Nordic Siesta/ Merle Randmäe, Holger Mets, Liina Vaino, Martti Rosenblatt Nordic Siesta is a stretching bench with built-in light and sound ...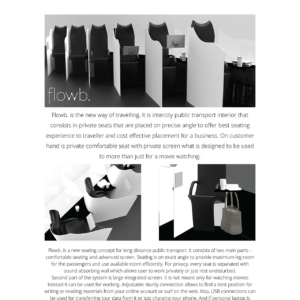 Flowb./ Rainer Lepik, Veiko Salumäe, Denizay Apusoglu Flowb. is a new seating concept for long-distance public transport. It consists of two main ...