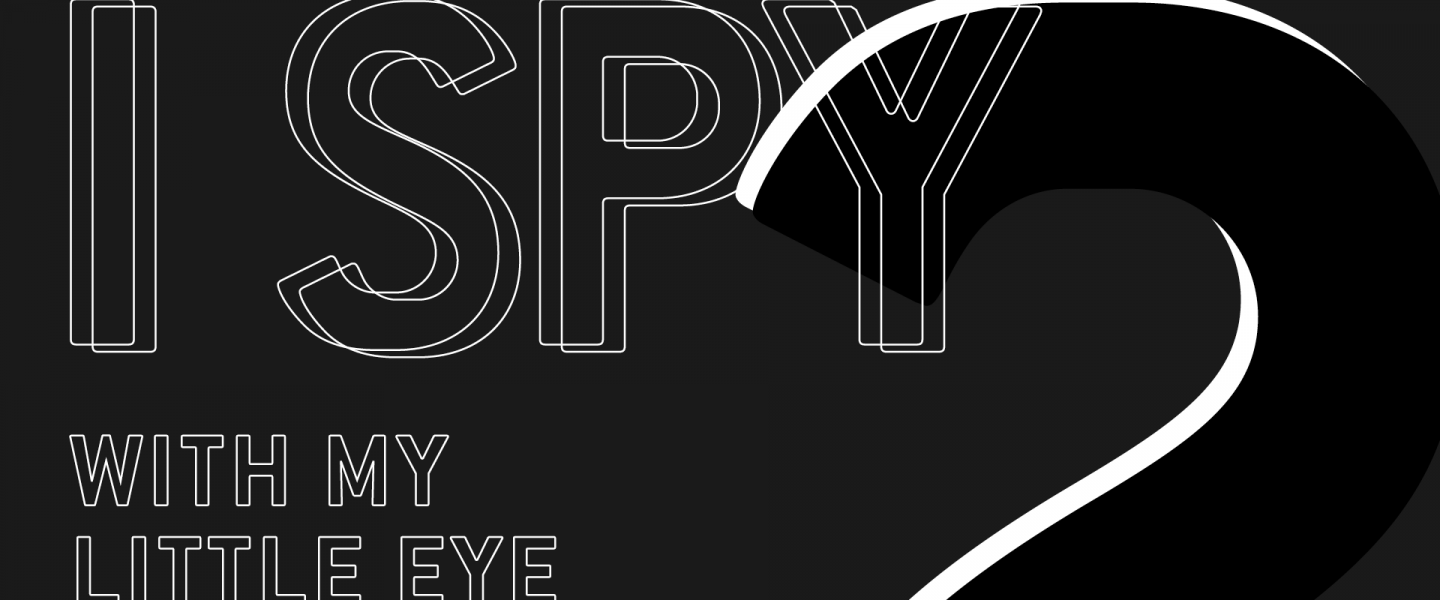 Glass art exhibition, "I Spy With My Little Eye 2" by Estonian Academy of Arts' Master's students and the Austrian collective SUPRA// STRUKTUR is now open at EKA Gallery.
The exhibition "I Spy With My Little Eye 2" welcomes you on a journey of discovery by asking one question: Can you see what I see? The title is a reference to a children's game of the same name where one player picks a "secret" object either indoors or outdoors that the other players then begin to try and guess. This seemingly innocent game is a rather good illustration of how seeing things – and, consequently, understanding them – is far from universal.
An artistic interpretation of this guessing game has already taken place at Polymer A Korpus in December 2017, now let's continue playing at EKA gallery…
Participating artists: Maarja Mäemets, Mari-Liis Makus, Annika Mätlik, Sigrid Luitsalu, Kateriin Rikken, SUPRA// STRUKTUR: Marlene Lahmer, Oliver Alunovic, István Antal.
Exhibition is open until 17 March
Graphic design: Stuudio Stuudio
Artists and the gallery would like to thank the Embassy of Austria in Tallinn, Kadarbik, Andra Jõgis, Niina-Anneli Kaarnamo