Category: Financial Department
Rector Professor Mart Kalm Phone: 626 7300 E-mail: mart.kalm@artun.ee Office: Põhja pst 7, room D207.2 Rector for Research Epp Lankots Phone: 626 ...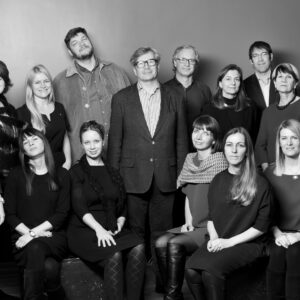 For operative management the Rector has formed the government of the Academy. The government presents its advisory opinion to the Rector and the ...
The highest collegial decision-making body of the Academy of Arts is the Council which meets at least four times a year. The Council approves the ...
The Board of Governors is an advisory body, an intermediary between the Academy and the society. The members of the Board of Governors are ...
Career counselling and psychological counselling at the Estonian Academy of Arts are support services for students who need help with ...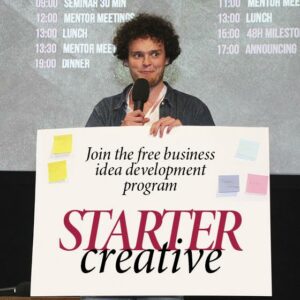 Dear student! Come and join Creative business development program STARTERcreative! In the program designed by 8 universities we will help you ...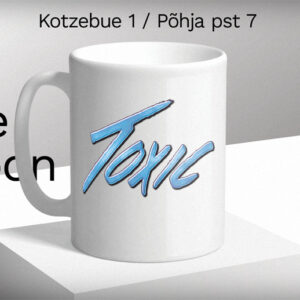 From 2 — 16 June the Estonian Academy of Arts will present works from this year's Master students at its annual Graduation Works Festival ...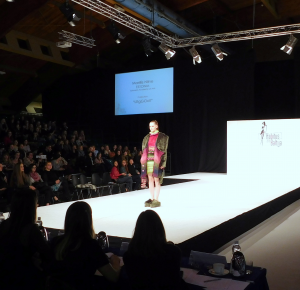 The International Competition for Young Fashion Designers "Habitus Baltija 2016'' just finished with tears of joy, fever-pitched screams of ...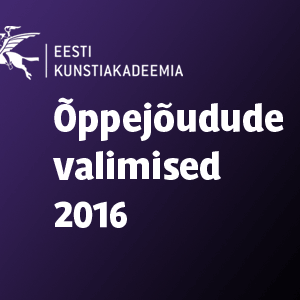 Estonian Academy of Arts announced the Academic Staff Elections. See postings here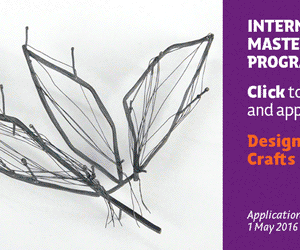 Check out the international Master's programmes here: https://www.artun.ee/masters/