Category: Financial Department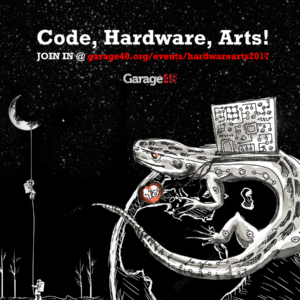 On February 17-19th the Garage48 Hardware & Arts 2017 is happening again at the Institute of Physics, University of Tartu in Tartu, Estonia. ...
(IN ESTONIAN) Statutes of the EAA EAA Development plan 2016-2020 EKA üliõpilaskonna põhikiri EKA teadus- ja arendustegevuse strateegia aastateks ...
Rules of Organization of Study of the EKA Statute of Doctoral Studies at the EKA EKA Conditions and Procedures for Admission Tuition Costs ...
EKA asjaajamiskord EKA asjaajamiskorra muudatus EKA nõukogu kodukord
EKA õppejõudude ja teadustöötajate valimise tingimused ja kord ning nõuded ametikohtade täitmiseks EKA õppejõudude ja teadustöötajate ...
EKA töösisekorraeeskirjad EKA busside kasutamise kord
EKA eelarve eeskiri EKA projektides osalemise kord EKA töötajate ja välisekspertiiside rahastamise kord EKA hankekorra kinnitamine The procedures ...
Ülikooliseadus Kõrgharidusstandard Kõrgkoolide rahvusvahelistumise heade tavade lepe
Eesti Kunstiakadeemia korraldatud riigihangete nimekirja leiate riiklikust riigihangete registrist. Hangete vaatamiseks seadistage vastavalt ...
The Rector is responsible for the everyday management of the university, the general status of the university and its development and the ...