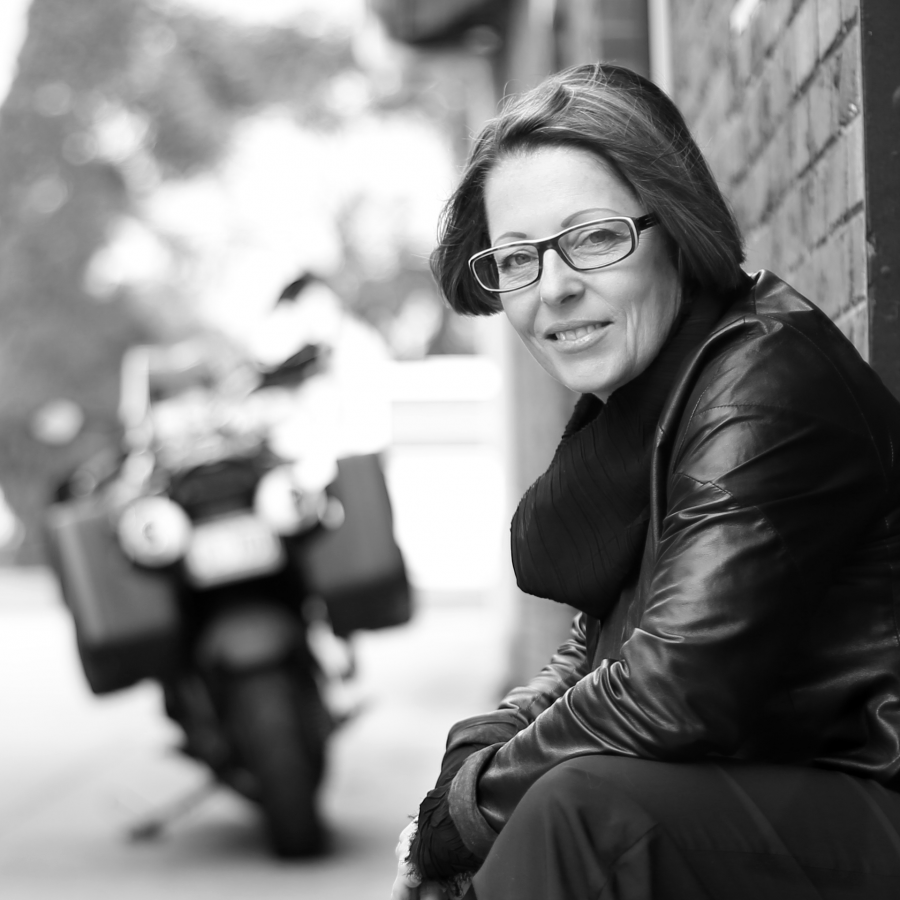 A Visiting Professor of EKA Doctoral School is an esteemed scholar or artistic researcher who works closely with PhD students from one curriculum and is appointed for one academic year. The second Visiting Professor is Danielle Wilde who will conduct series of intensive seminars over two semesters in 2020–2021 and gives feedback for doctoral students in Art and Design programme focusing on how to choose and apply research methods for creative projects and combine artistic practice with writing. In case of vacancies, also other EKA PhD students can apply for participation in the seminars.
Danielle Wilde is Associate Professor of Embodied Design at the University of Southern Denmark (SDU). She specialises in participatory, speculative and critical research-through-design, raising questions around the social, ecological and material sustainability of human action. Her research attends to the intertwining of bodies, materials, technologies, and multi-species biologies. Her methods enable diverse stakeholders to engage with problems that cut across disciplines and cultures, and develop new practices, policies, technologies and relationships through bottom-up approaches. Wilde publishes and exhibits widely. She develops workshops, salons and other participatory formats to support collective consideration of challenging issues, approaching them as a convivial conduit for critical, embodied debate. She leads SDU's [body|bio] Soft Lab, which supports research into wearable technologies and biologies, extreme citizen science, bio design and food. She co-founded the Food Futures Research Collective and the Nordic-Baltic BioMedia Network; represents Denmark on the committee of the European Network for Environmental Citizenship; and is part of the State of the Art Network – a transdisciplinary collaboration facing the Anthropocene. In addition to being Visiting Professor at EKA Doctoral School in 2020–2021, Wilde is Adjunct Professor (Research) at RMIT University, Australia. She supervises and examines PhDs in both Art and Design in Australia, Chile, Sweden, Belgium, Helsinki, Germany, the UK and Austria, as well as Denmark. Forthcoming research involves transforming the Municipality of Kolding, Denmark, into a Food Futures Living Lab, as part of the EU H2020 project: 'FUSILLI: Fostering the Urban Food System Transformation through Innovative Living Labs Implementation.'
More at: www.daniellewilde.com
The Visiting Professor programme is supported by the ASTRA project of the Estonian Academy of Arts – EKA LOOVKÄRG (European Union, European Regional Development Fund).