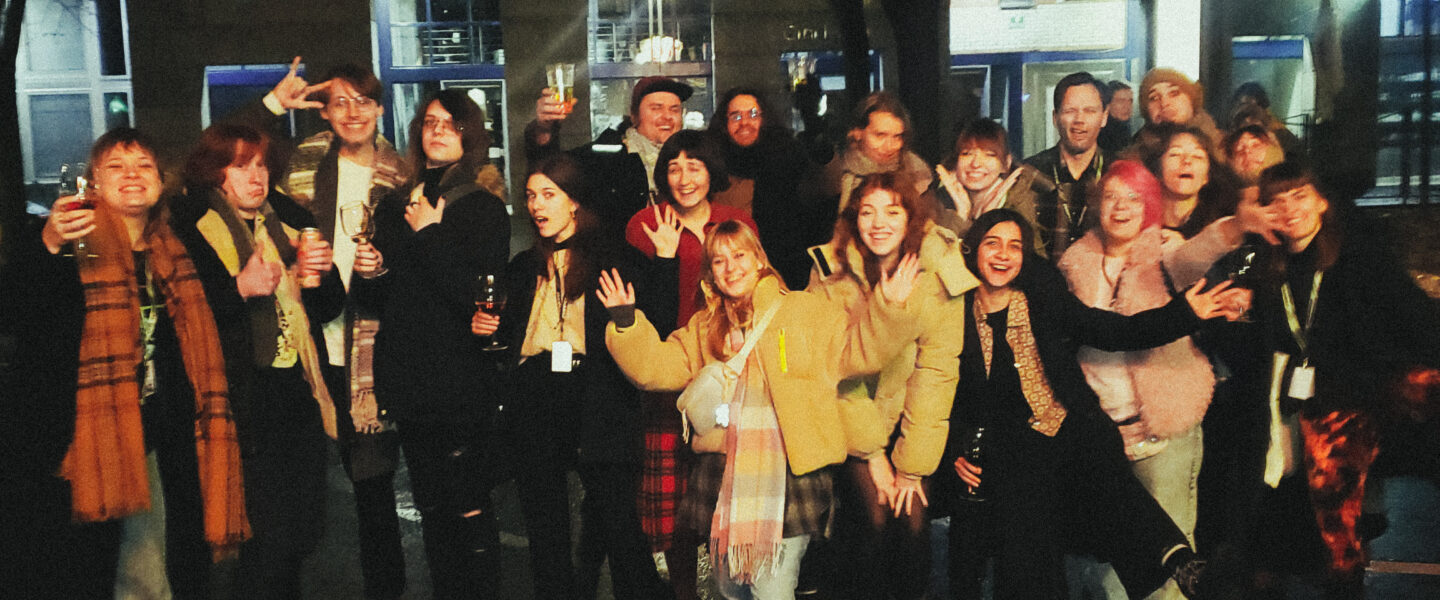 From the 28th of November through the 4th of December in the beautiful capital of Slovenia, Ljubljana, 28 of our students attended the wonderful Animateka International Animated Film Festival. Animateka is a renowned animation festival with a focus on central and Eastern european animation. The students not only watched a plethora of new and creatively inspiring films, but also had the opportunity to meet other professionals and students in the animation industry. It was a full week of socializing, connecting, and learning, as well as a fair bit of fun, for Animateka has some of the best parties and nightlife there is! 
Also exciting news is that our beloved teacher of animation and alumni Sander Joon won the Animateka 2022 grand prix for his latest film "Sierra"! We wish him a big congratulations. 
We are already looking forward to next year's Animateka, and thank the organizers of the festival for all their hard work and commitment to animation! See you next year, Animateka!
More information about Animateka: