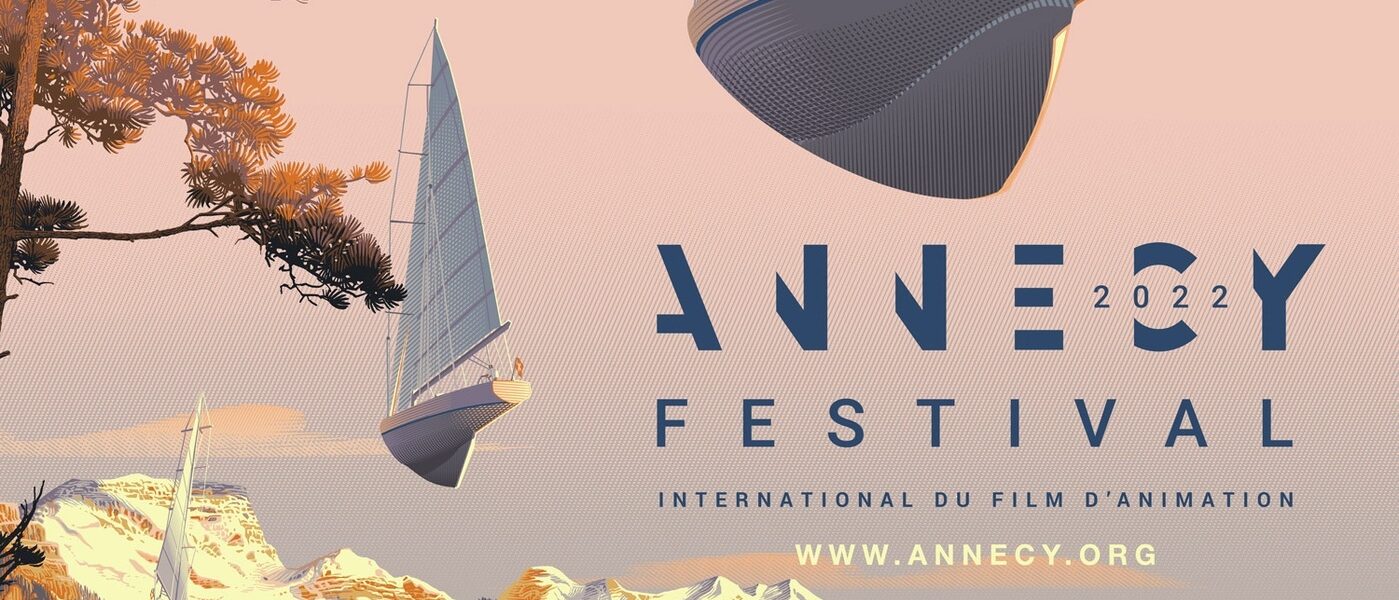 Annecy 2022 poster
This year, Estonia will be represented by two films at the world's largest and most important animated film festival: Annecy International Animated Film Festival, in france.

In the main competition will feature our department's professor Ülo Pikkov's film "Reunion" (Nukufilm 2022) which is made in a flat puppet technique of animation.

In the student film competition will be the film "Cufufu" (EKA 2021), by Bruno Quast, who made this mixed media animated film as his graduation film for his masters studies here in EKA animation department. 
The Annecy Film Festival will take place from 13-18. June, more information about the festival: https://www.annecy.org