Here we will share the holiday greetings from our good partners…
– Universidade Catolica Portuguesa
– National Academy of Art – Sofia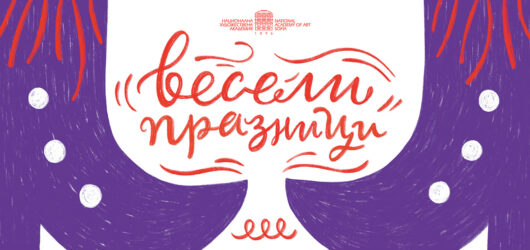 – Det Kongelige Akademi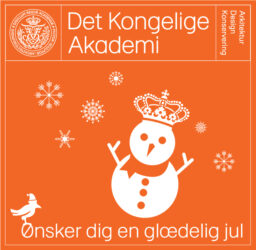 – The Team of the University of Silesia
Dear Colleagues from the Transform4Europe Alliance,
During upcoming days we will take time to reflect upon the good things we have… like our partnership with you! Our thoughts turn gratefully to those who have made our success possible. Thank you for a great year, and we wish you all the best as you embark on the new year ahead.
Merry Christmas and a Happy New Year 2023!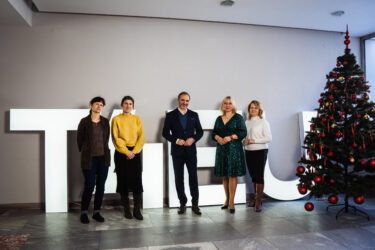 – Lasalle College of the Arts
Dear Partner,
On behalf of everyone at LASALLE College of the Arts, we would like to thank you for your invaluable support this year and look forward to working with you again in the future.
Wishing you, your family, friends and colleagues a joyful holiday season ahead!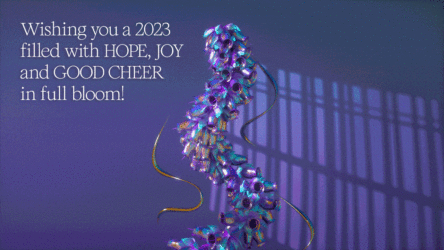 – OCAD University
Image: 2022, The Barn, OCAD University Graduate Mathieu Larone, coloured pencil. Artist Statement: For us the holidays are about the small rooms we stuff ourselves in with the people we love. – Mathieu Larone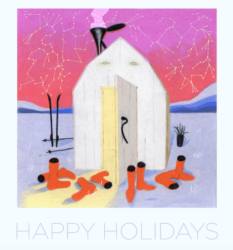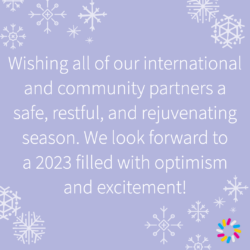 – Art Academy of Latvia
Dear Partners!
Warmest thoughts and best wishes from Art Academy of Latvia. Peace, Joy, Success and lovely Holidays!