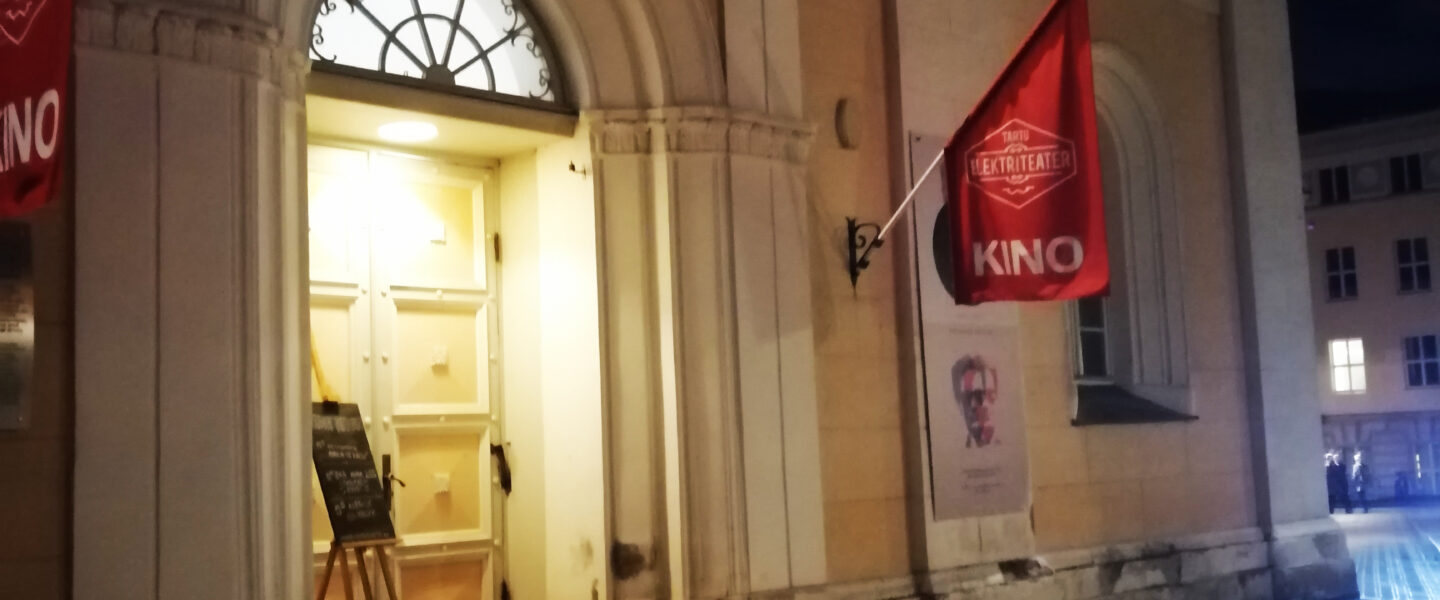 This past Friday EKA animation celebrated International Animation Day both in Tallinn and in Tartu. 
In Tallinn we hosted presentations, in collaboration with the Estonian Animation Association, in which three Estonian directors showed us their in-progress film projects and discussed the processes of their filmmaking and story creation. The speakers: Helen Unt, Mihkel Reha and Liisi Grünberg are all EKA animation alumni and now all active directors and artists working in Tallinn. 
In Tartu we had the pleasure of showing new student graduate films at Tartu Elektriteater and our head of department, Ülo Pikkov, was able to visit and present the program. It is a delight to see just how many people came to watch these new films! We hope that the program inspired a few from the audience to apply to our BA and MA programs, and become film authors themselves!