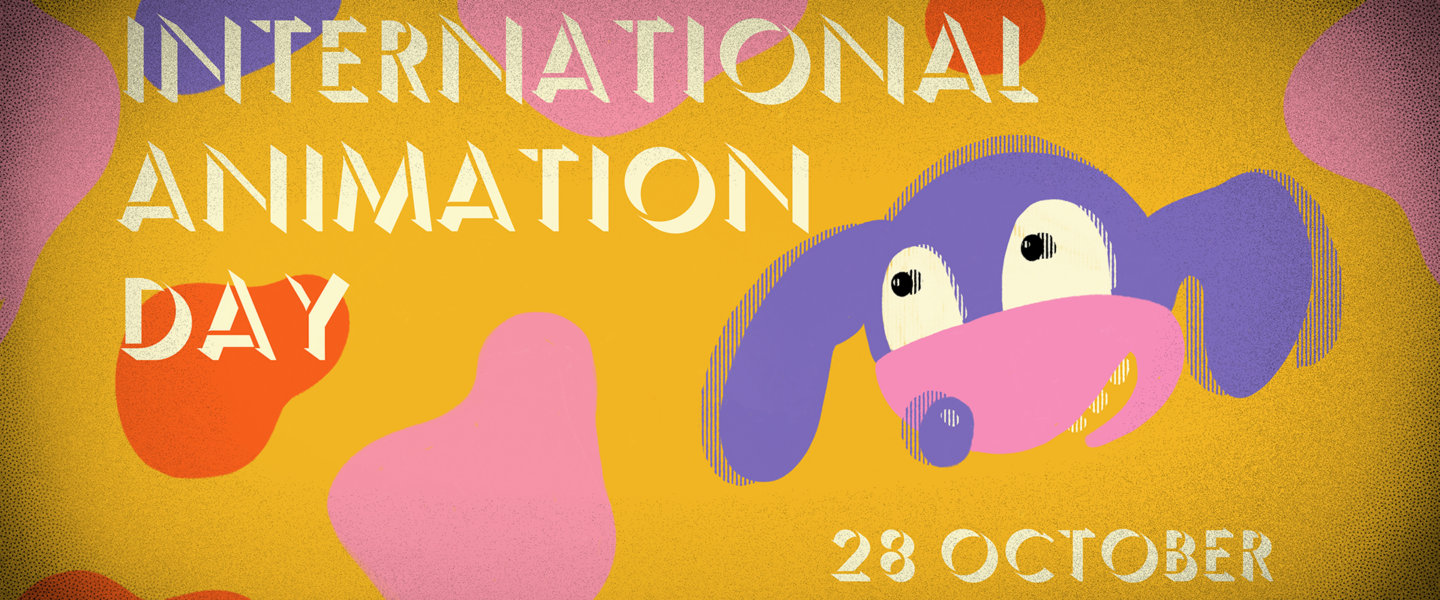 2 PM in EKA auditorium presentations of animated projects currently in production 
Everyone is welcome to have a peek into how several young authors have reached the phase of production and how far they are, what their joys and concerns are. Presenting: 
Mihkel Reha "Top 10 Places to Visit", Eesti Joonisfilm
Liisi Grünberg "Miisufy", AAA Creative
Helen Unt "Someone as Flow", Undi teod
6 PM in Artis cinema screening Sanctifying life! (duration of films ab 56 min). The best colleague 2022 prize of Animation Union will be announced. Evening supported by Pühaste Brewery. 
Ülo Pikkov "Tik-tak" 9m 26s
Jonas Taul "A Most Exquisite Man" 15m
Kaspar Jancis "Cosmonaut" 11m 38s 
Anu-Laura Tuttelberg "Winter in the Rainforest" 8m 36s
Ave Taavet "To Pet a Hedgehog" 11m 40s