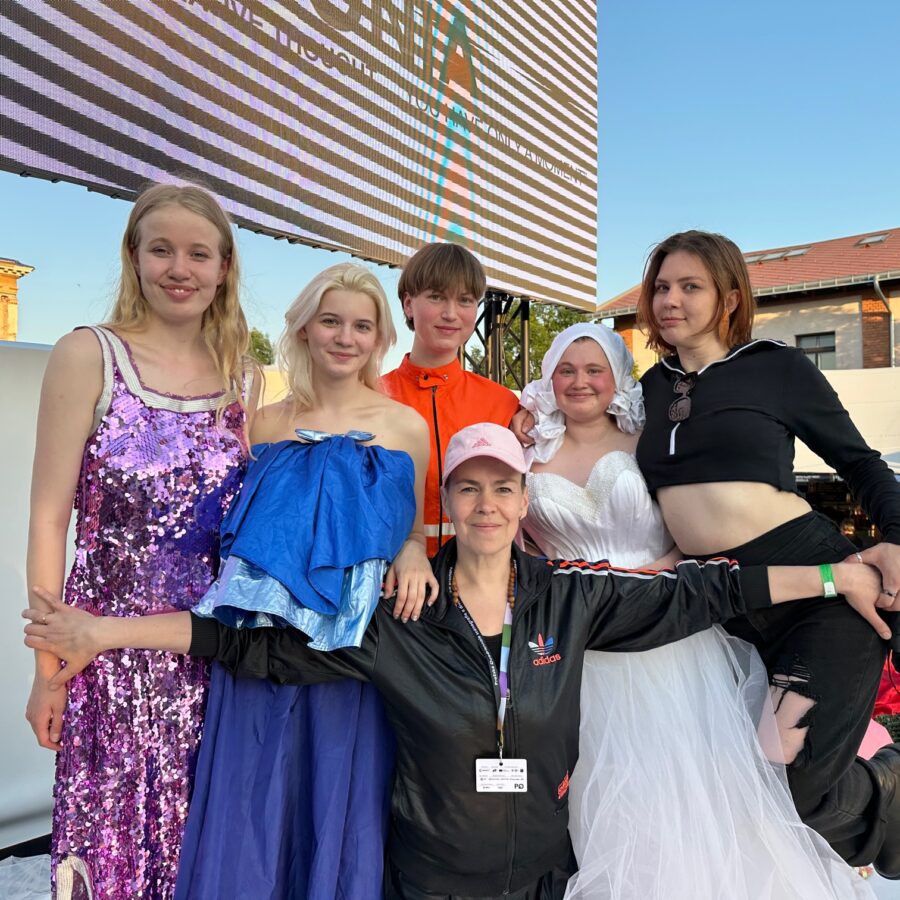 Photo: Ksenia Verbeschuk
Photos by Ksenia Verbeschuk
The performance of the "You have only one minute" project of Laboratory of  Visual Thought of the EKA Scenography department at the Prague Quadrennial was awarded the best performance award in the global school competition (Best Performance in Student Exhibition).
In the schools section this time there were exhibitions from 45 countries, Estonia was represented by artists Anita Kremm, Liisamari Viik, Linda Mai Kari and Kristel Zimmer.
The curator was Ene-Liis Semper.
The Prague Quadrennial is an international major event of theater architecture and scenography that takes place over four years and brings together professional artists and students from around the world.
The quadrennial has been organized since 1967, this year it will take place from June 8 to 18.
More information on the quadrennial page