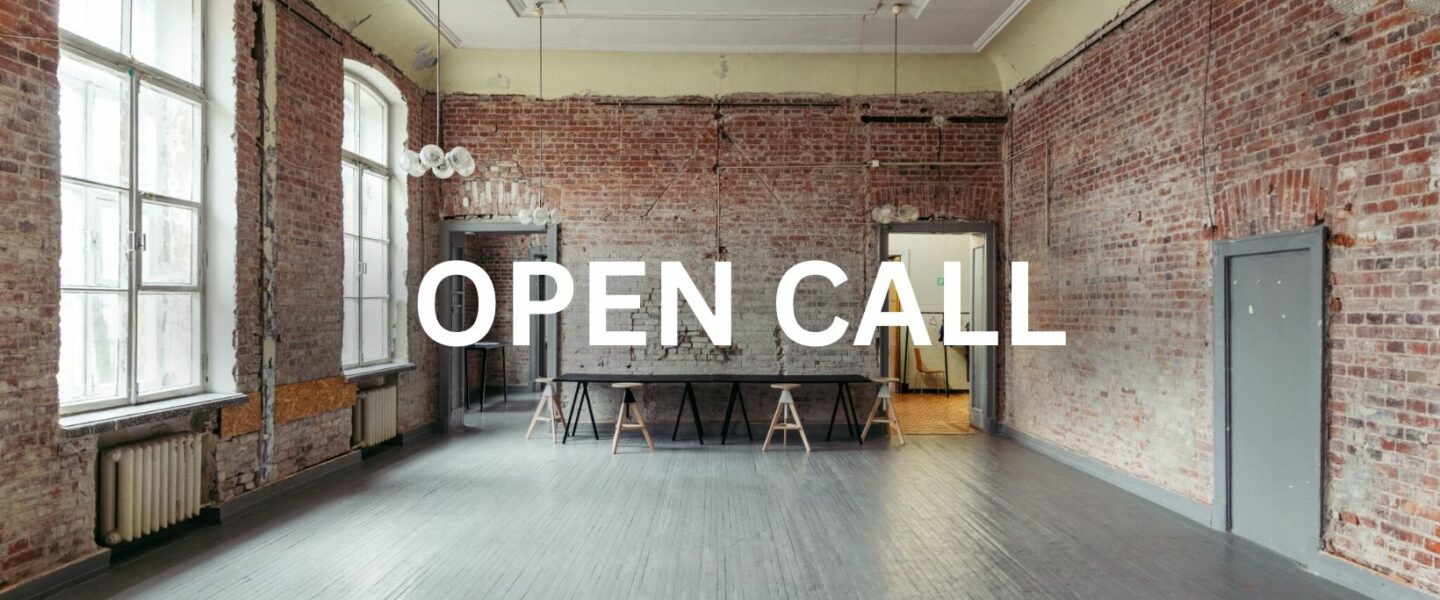 NART announces two open calls to find the residents for Kreenholm garden and Narva Venice Embassy. 
Narva Art Residency announces two open calls, and all in all 6 resident spots will be opened, accompanied by grants. It will be possible to take part in Narva Art Residency in the forthcoming summer. Deadline for application submission is 27 April.
"Kreenholm Plants" garden residency and the community garden were opened in 2020. In 2023, the garden will be moving back to the nearest vicinity of Narva Art Residency, and the project will be managed by a new team. Kreenholm Garden is a community-based cooperation platform for environmental practices and events, where artists and local people meet. We invite creative people to take part in the contest. The residency will start in June, and the creative work of the artist will be closely related to the garden itself. It can be an artistic intervention, an installation, or some other project with physical output. Find detailed information here.
Five creative people, or art residents, will be residing at Narva Venice Embassy this summer. It will be the second season when artists will be living in a very special area with boat garages and small canals. A grant will be paid to the residents, which will help them to create and implement their artistic interventions. For example, last year Enrique Roura built a community bread oven and Elizabeth Molina created a special sound journey. Find detailed information here.
The projects of Kreenholm Garden and Narva Venice Embassy are supported by the British Council within the frame of the P2P project.
More info:
Arina Jegorova
Narva Art Residency assistant
arina.jegorova@artun.ee
+372 56265903