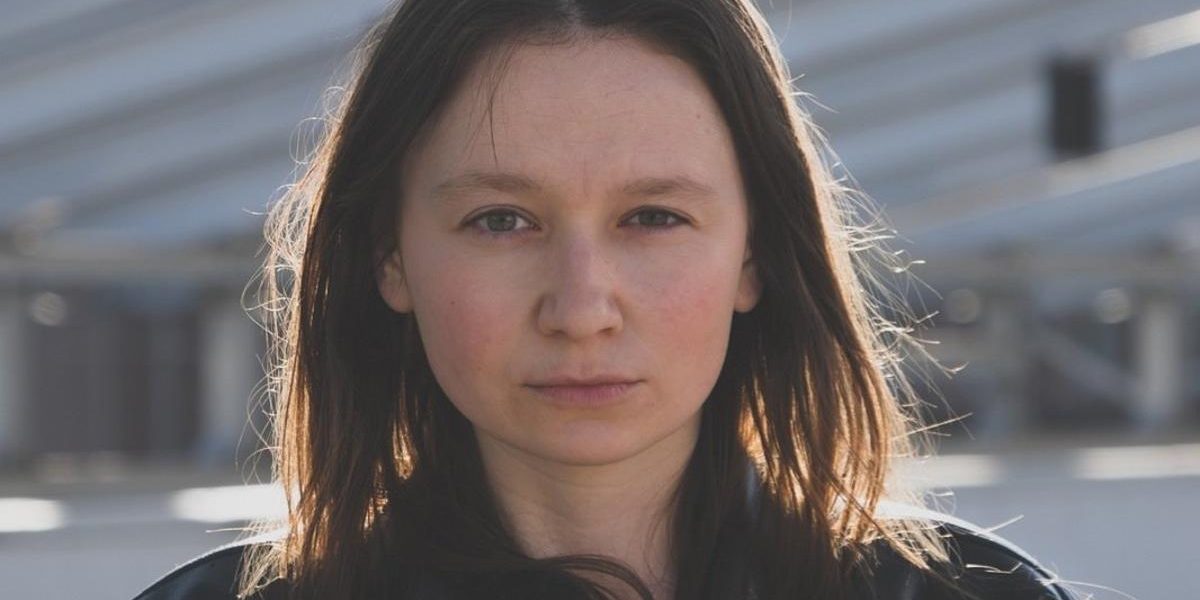 Photo by Janis Kokk
This time ENTA (Estonian Young Academy of Sciences) had the opportunity to elect 13 new members from among 32 candidates, and one of them is Sille Pihlak, Doctor of Architecture and Urban Planning at EKA.
Dr. Sille Pihlak is a practicing architect, researcher, supervisor and co-founder of the Wood Architecture Research Group of the Estonian Academy of Arts. Sille has studied interior architecture at the Estonian Academy of Arts, architecture at the Institute of Architecture of Southern California and studied at the Vienna University of Applied Arts. After studying, she practiced as an architect at the Morphosis Architects in Los Angeles and at the Coophimmelb(l)au in Vienna. In 2015, together with Siim Tuksam, they started their architectural practice PART – Practice for Architecture, Research and Theory. The designs designed by PART have been awarded for their innovative construction techniques, design methods and geometry research, the latest of which went to the high-voltage line design cornerstone Soorebane. In her daily work, she traces a new spatial culture that offers alternatives to the traditional aesthetics of the building and solutions to the changes that result from our ethical commitment to change in climate and society.
EKA joins in congratulations!