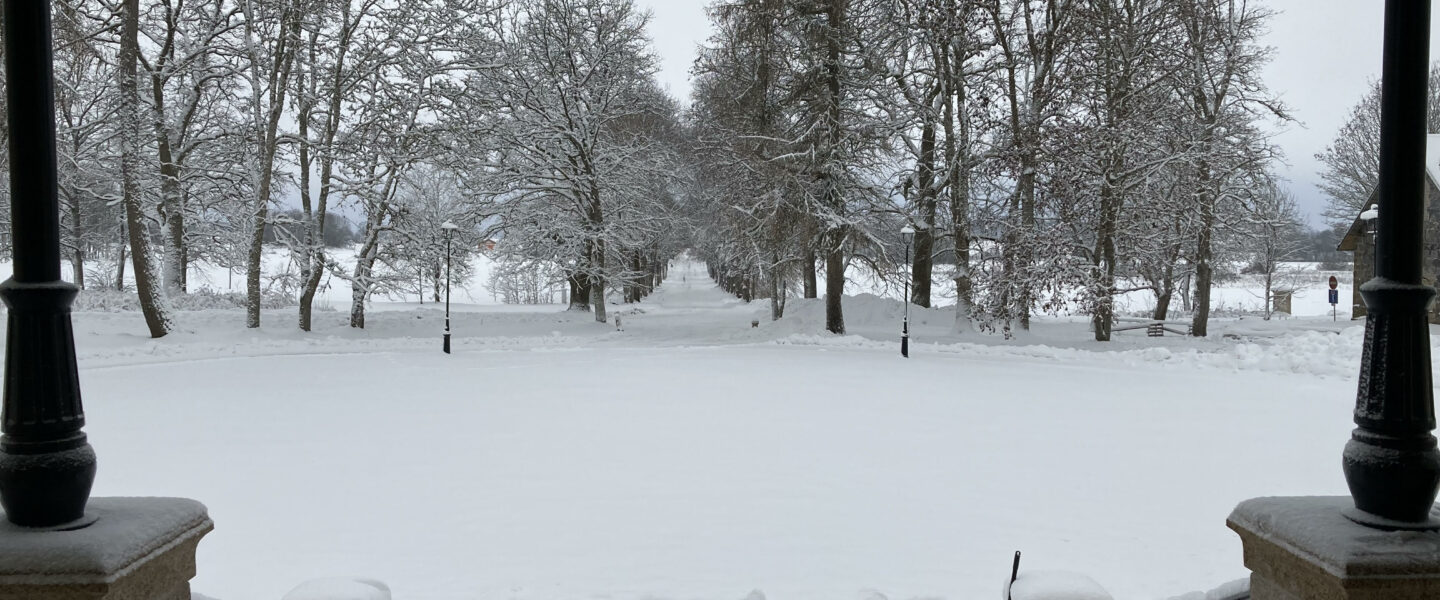 Photo: Kristina Jõekalda
On 9th–10th January 2023 a seminar bringing together MA students from Estonian universities who work on art history, visual culture, curating, conservation, museum studies and museum education was held in Purdi manor. This was the third one in the series (after 2019 and 2022), with the aim of discussing each other's topics from multiple perspectives.
40 students and leading staff members from five Estonian university chairs were present. The Estonian Academy of Arts was represented by three curricula: 1) Art History and Visual Culture (incl. Curatorial Studies, Museology), 2) Cultural Heritage and Conservation, and 3) Museum Education (the latter a joint programme with Tallinn University). The University of Tartu was represented by two curricula: 1) Art History, and 2) Ethnology, Folkloristics and Applied Anthropology.
See also the blog entry.