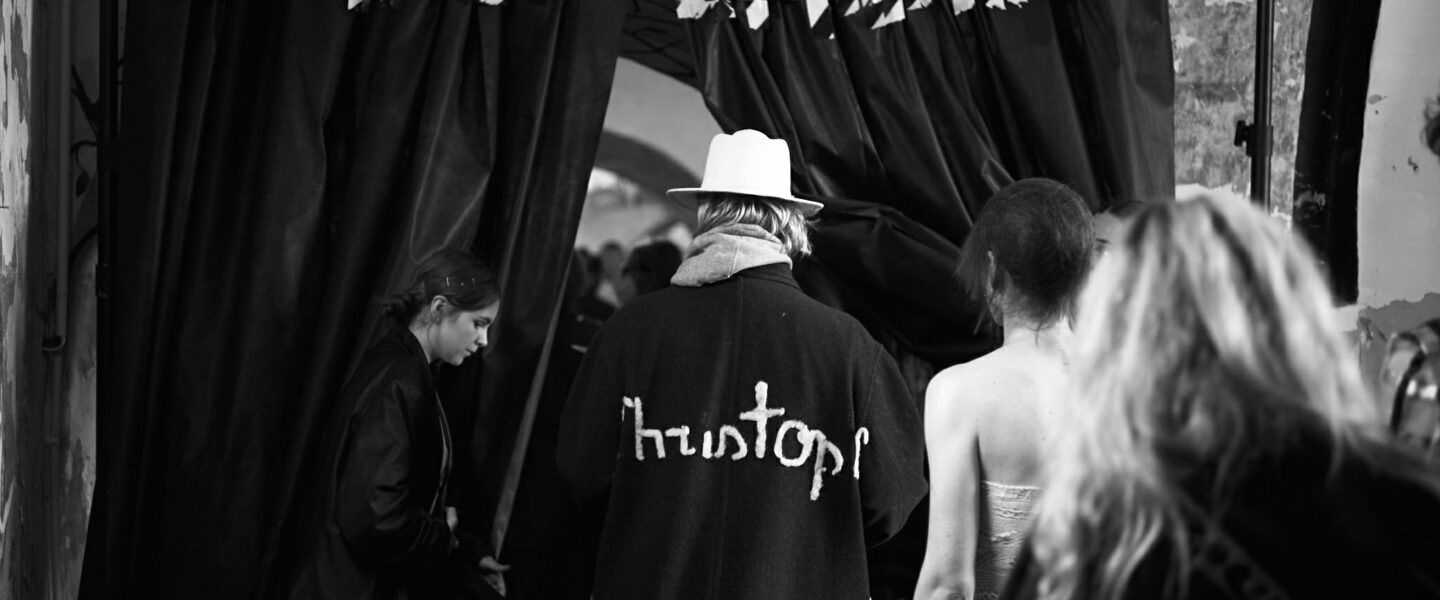 Photo's author: Martin Buschmann
ERKI Fashion Show is celebrating its 40th birthday and although the tickets are already up in Piletilevi, the organisational team would like to offer you a better deal! The students and employees of Estonian Academy of Arts get a chance to purchase tickets for a discounted price!
Until June 10th (included) all Estonian Academy of Arts students and employees are able to purchase tickets to ERKI Fashion Show for just 10€ per piece (original price 22€)! The legendary fashion show is taking place on June 11th in its birthplace the Estonian Academy of Arts once again.
You can purchase tickets from the library on the 1st floor for cash. To purchase, you need to fill in a form with your name, surname, phone number, email address and amount of tickets you are purchasing. After that Piletilevi will send your tickets to your email address. 
The library is open from Monday to Friday from 10.00 to 18.00 and on Saturday from 11.00 to 15.00
For further information:
Anastasia Makarova
ERKI Moeshow 2022 assistant / team coordinator
+372 5627 7609
anastasia.makarova@artun.ee
https://www.artun.ee/en/erki-fashion-show/