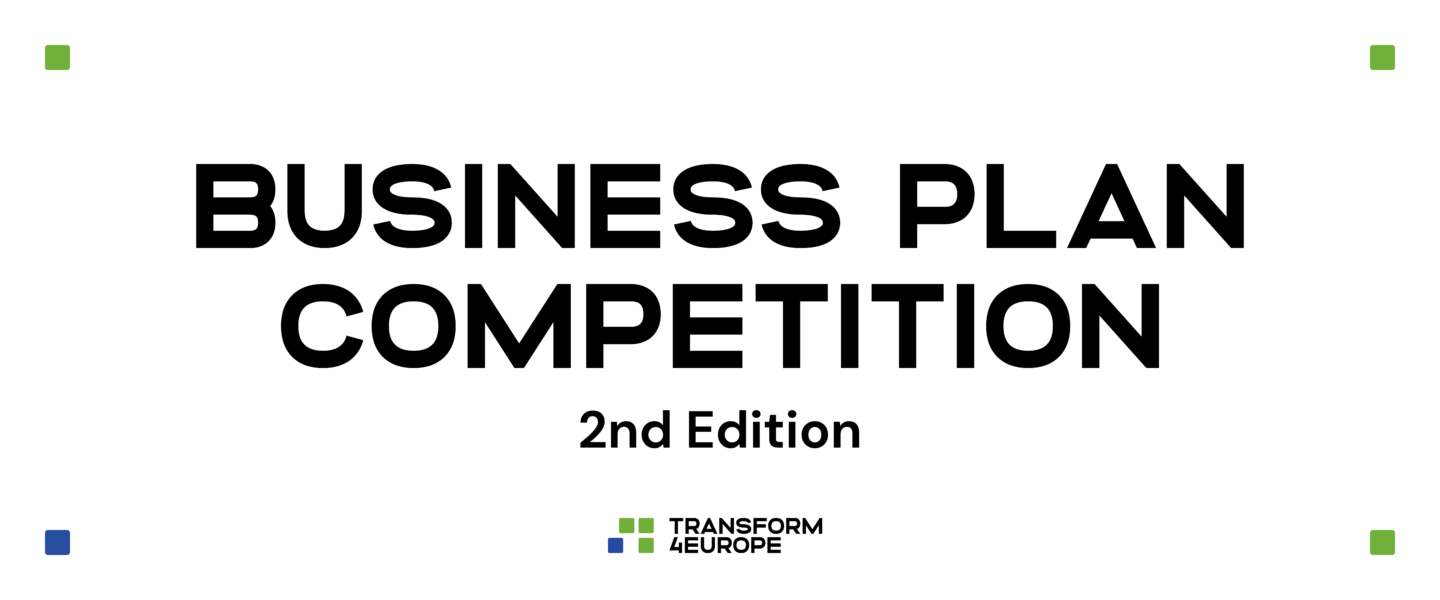 Work on a sustainable business project in international team!
The main objective of the Business Plan Competition is to spread the culture of innovation in the academic world and the European business environment by encouraging the start-up and scale-up of companies (university/academic spin-offs and innovative start-ups) that turn original ideas into business ideas.
The competition is an opportunity to work on your sustainable business project by sharing experiences in international teams, with the support of qualified mentors. Selected aspiring entrepreneurs will participate in a dedicated training session. The best project will be awarded 5,000 euros.
These are the planned stages:
By March 31st you can register your business idea, and then up to seven of the best projects will be selected to be admitted to the next stage.
From mid-April to the end of May, the selected groups will be tutored by mentors (entrepreneurs, consultants, managers, professionals, business angels and institutional investors and university professors) who will provide support for the development and improvement of the business plans and pitches to be presented for the selection of the winners. The selected groups will also be able to undertake entrepreneurial culture training on business management topics (business planning, strategy, marketing, organization, accounting, finance, and industrial property protection) and take part in meetings with the university, industry, and financial community (to foster the circulation of ideas and development of relationships).
An award ceremony for the winners will be held in early June during a dedicated public event.
Business Plan Competition is organized by The University of Trieste, Italy.
More information, rules and registration on the Transform4Europe web page: https://transform4europe.eu/t4eu-business-plan-competition-2nd-edition/