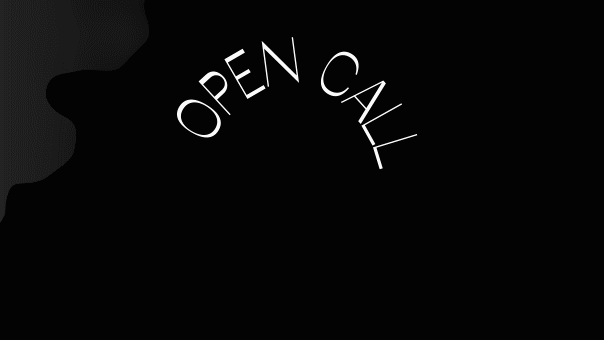 Graphic design: Mai Bauvald and Ran-Re Reimann
Call for applications: Showcase Gallery of the Department of Photography at the Estonian Academy of Arts is looking for projects to showcase from December 2018 until August 2019. Current students of the Estonian Academy of Arts are welcome to apply. The application deadline is October 20th, 2018. The Projects will be chosen by jury and the results will be announced on November 1st, 2018.
The application must contain:
A description of the project. Visual materials if possible.

 The artist's portfolio or examples of previous works.
Dimensions of the Showcase: 594 x 841 x 150mm
The average time of an exhibition will be 8 weeks (installing time included). The department of photography can assist the artist with printing of the works, the expenses will be covered by the department.
Please send the application to: kaisa.maasik@artun.ee
More info:
Kaisa Maasik