Category:
Urban Studies
53 students from mostly European Union, but also from Australia, Russia and Israel will begin their studies at the EAA this autumn. 10 students ...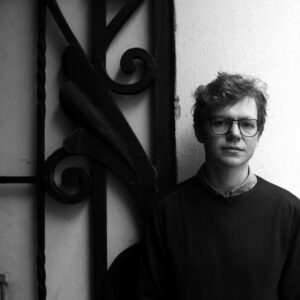 Center for Contemporary Arts, Estonia Estonian Ministry of CultureJAANUS SAMMA PICKED FOR ESTONIAN PAVILION AT 56th VENICE BIENNALEThe project ...
The admission documents deadline is 15th of May 2014
The Faculty of Architecture at the Estonian Academy of Arts (EAA) is renewing its PhD program. The development of an internationally competitive ...
Faculty of Architecture invites you to 11th Urban and Landscape Days. This year's theme is SOCIALIST AND POST-SOCIALIST URBANIZATIONS: ...