Category:
Urban Studies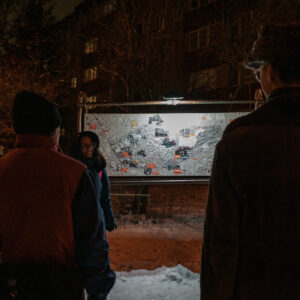 First year student after working on different research projects about urban space in the Majaka/Sikupilli neighborhood invited everybody to a ...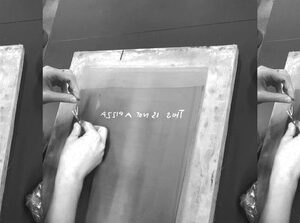 Final review and zine launch Welcome to the final review and launch of NO-ZINE #1: This is Not a Pizza, the final project of the Urban Studies ...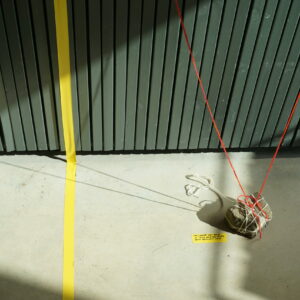 1st of April Urban Models studio and its final project Caring for Ida-Viru? Tracing Frontiers of Shrinkage explored various questions related to ...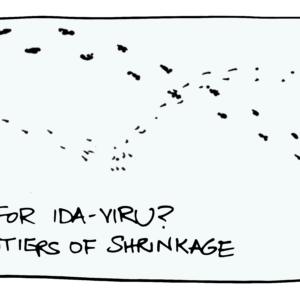 Caring for Ida-Viru?  Tracing Frontiers of Shrinkage We kindly invite you to the exhibition and final grading of Urban Studies and Interior ...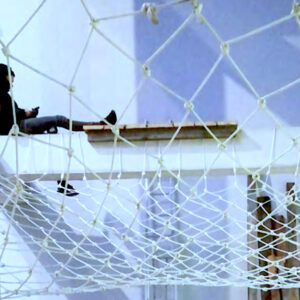 TAB 2022 Schools Exhibition tab.ee Tallinn Architecture Biennale 2022 Open Call for the International Architecture Schools Exhibition "Handful" ...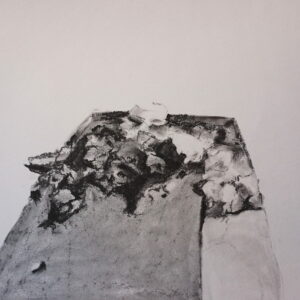 its like going on a holiday with a paper and a charcoal the bigger paper the better and charcoal the bigger charcoal the better as drawing is ...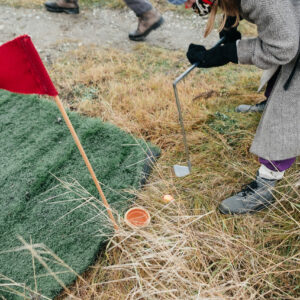 Looking back to first semester of Urban Studies. "Paljassaare through time capsules", 18.12.2021, a public exhibition-expedition and ...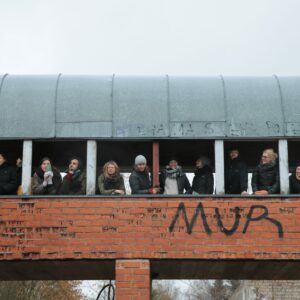 Estonia Diagonal trip is based on an hypothesis that Tallinn is a force that drives the continuous "hinderlandisation" of its surrounding areas ...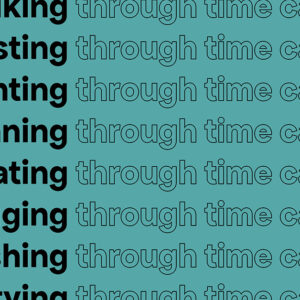 Paljassaare time capsules: hiding, making, stalking, digging, hopping, skipping, crawling, barking, hawking, hoping, expecting, lingering, ...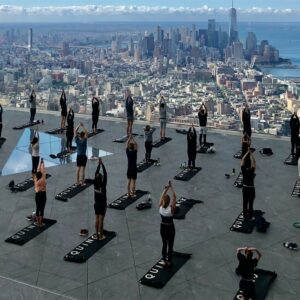 Please join us on the 7th of December, 15.00 for the final evaluation of the "Fitness and the City" research studio course. The evaluation takes ...