Category:
Urban Studies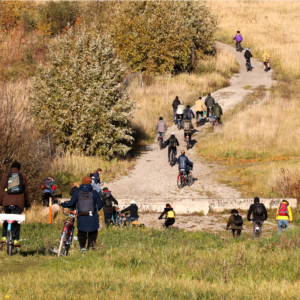 Peninsula Production presents a land where desire paths meander through a landscape following a woozy dream: Paljassaare – the bare island. A ...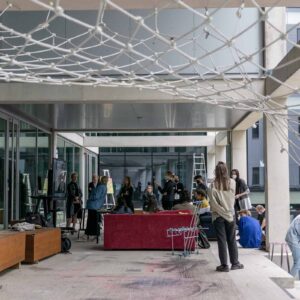 14th of May 2021, students of urban studies and interior architecture presented their findings with working with different conditions of decline ...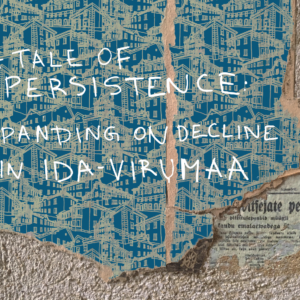 In Ida-Virumaa the politics of the climate neutral futures, the deprived status quo and the infrastructures inherited from the past intensively ...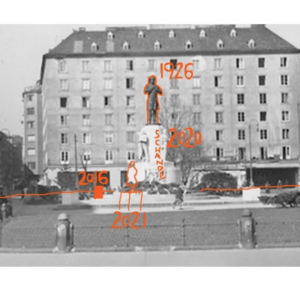 The Urban Studies studio "Preservation: Architecture, Nature and Politics" will conclude with a public presentation of student projects on the 12 ...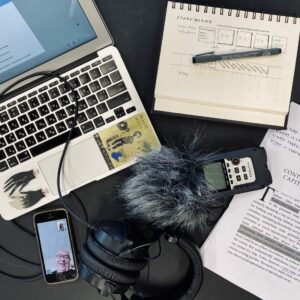 The Urban Ethnography course tutored by Agata Marzec and Hanna Husberg takes the techno-ecologies of (hard or soft) urban infrastructure as a ...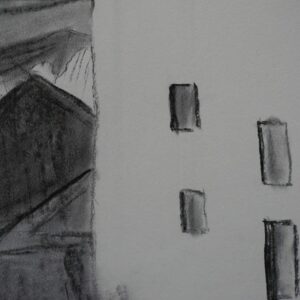 its like going on a holiday with a paper and a charcoal  the bigger paper the better  and charcoal  the bigger charcoal the better  as drawing is ...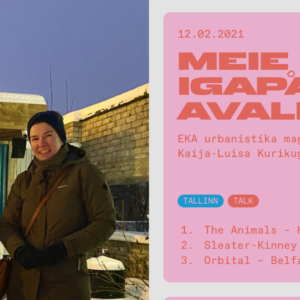 12. veebruaril käisid urbanistika õppekava vilistlased ja õppejõud Keiti Kljavin ning Kaija-Luisa Kurik IDA raadios saates "Meie igapäevane ...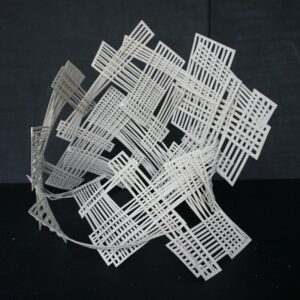 With implenting all safety measures we have entered Spring Semester 2021. The aim of urban studies modelling workshop supervised by architect ...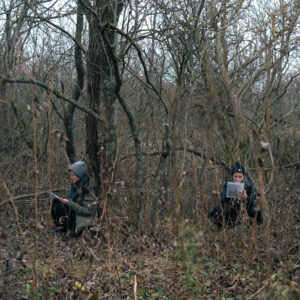 "INSULA NUDUS: Paljassaare beyond interesting", 12.12.2020, a public exhibition and a final grading of Estonian Academy of Arts Urban Studies ...
You are interesting, paljassaare is interesting, everything there is so interesting – it's romantic, it's so natural, it's also hip and so ...