Category: Faculty of Fine Arts
"Sweet Sweat" (2018) by Jung Hyun Kim won the jury special prize "Special Mention" in the student competition at Balkanima festival, which took ...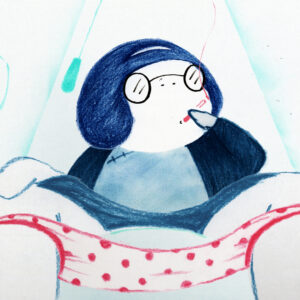 "Muteum" (2017) by Aggie Pak Yee Lee won the Best Student Film at Anim'est Intl Animation Film Festival Romania. "Once in the Fields of ...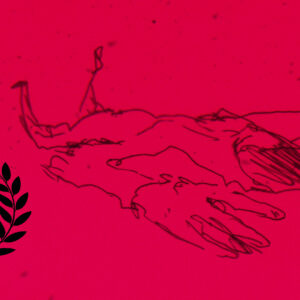 "Moulinet" (2017) by Sander Joon won the best student film award on the International Festival of Animated Films TOFUZI. Sander Joon has ...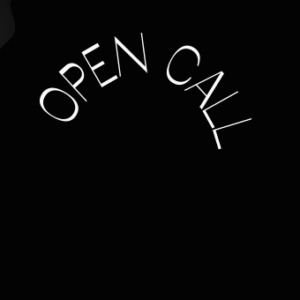 Call for applications: Showcase Gallery of the Department of Photography at the Estonian Academy of Arts is looking for projects to showcase from ...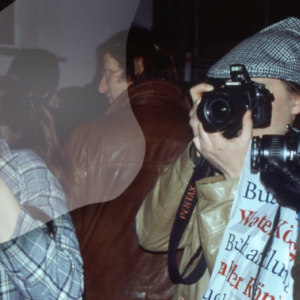 This academic year marks the 20thanniversary of the creation of the first photography curriculum at the Estonian Academy of Arts. To celebrate ...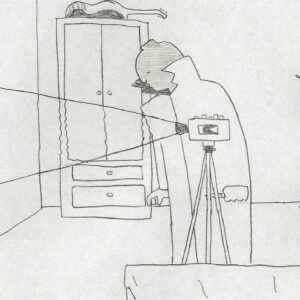 25. International Film Festival Etiuda&Anima will take place from the 20th to the 25th of November in Poland in Krakow. 3 films from EAA ...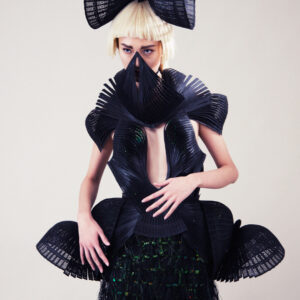 Skins & Shells is a collaborative project between fashion design students from Hong Kong Polytechnic University (HKPU) and Estonian Academy ...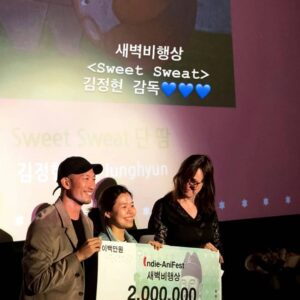 "Sweet Sweat" (2018) won the best student film prize "Prize for First Flight" at Indie-Anifest. Jung Hyun Kim graduated master degree in EAA ...
Intensive seminar in art history with Anthony Gardner "Exhibition Histories and Post-Socialism" Date and time: September: 24-27, at 15.00-18.00 ...
The research project focuses on theoretical and practical questions about digital art, games, artistic research, and hybrid art practices. The ...