Category:
Drawing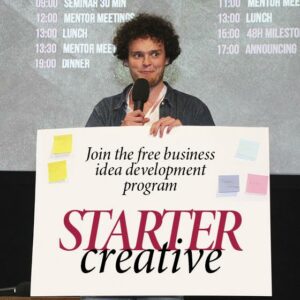 Dear student! Come and join Creative business development program STARTERcreative! In the program designed by 8 universities we will help you ...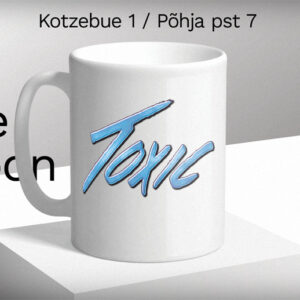 From 2 — 16 June the Estonian Academy of Arts will present works from this year's Master students at its annual Graduation Works Festival ...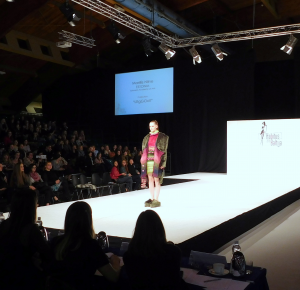 The International Competition for Young Fashion Designers "Habitus Baltija 2016'' just finished with tears of joy, fever-pitched screams of ...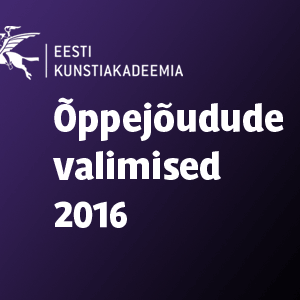 Estonian Academy of Arts announced the Academic Staff Elections. See postings here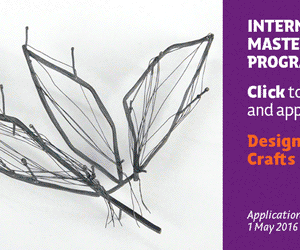 Check out the international Master's programmes here: https://www.artun.ee/masters/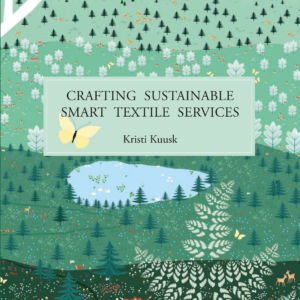 A graduate of Estonian Academy of Arts, Kristi Kuusk defended her PhD thesis titled "Crafting sustainable smart textile services" and obtained ...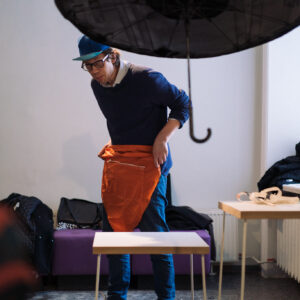 12 students from the top design schools of Nordic countries participated in the Camper Wearables workshop, held for the first time in Northern ...
Rector Mart Kalm and the whole EAA's family expresses our deepest condolences to our exchange students from France. Our thoughts are with ...
Just listen: http://www.bbc.co.uk/programmes/p034p9kt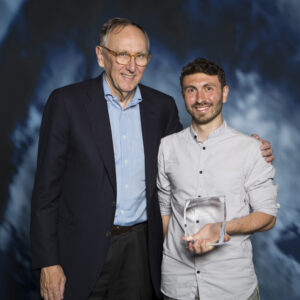 Estonian Academy of Arts student receives ESRI Young Scholar Award for mapping Turku's mobility The PhD student of the Estonian Academy of ...