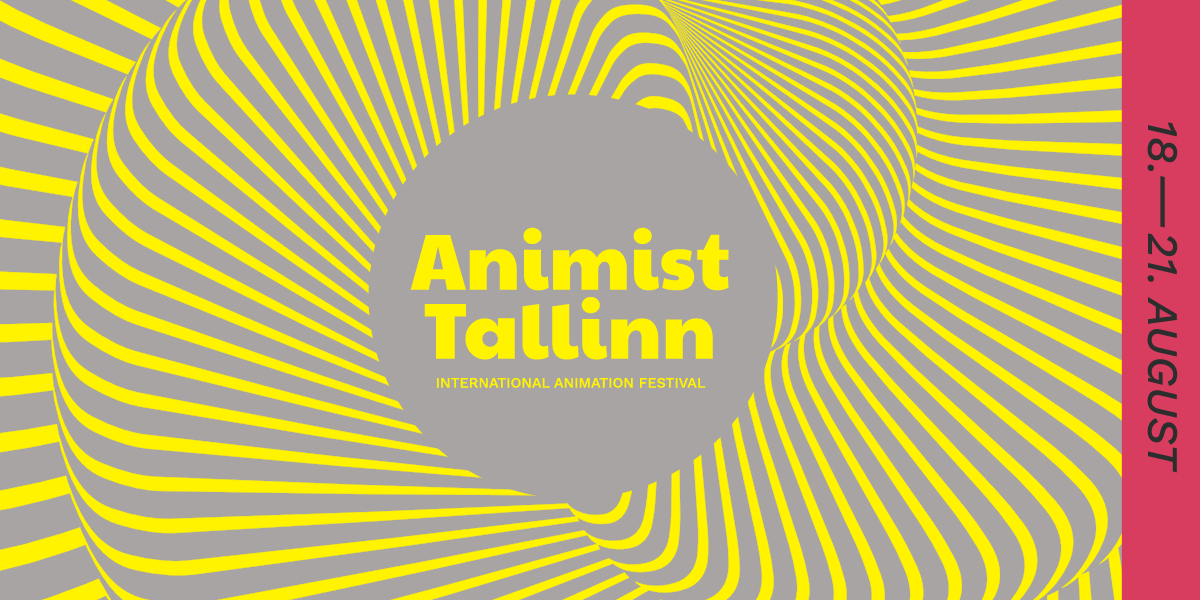 Animist Tallinn animation festival 2021
The animation film festival Animist Tallinn, which will be centrally located at EKA, has started its Hooandja campaign.
The first International Animation Festival Animist Tallinn, which will take place in August 2021, will bring the viewer the best of modern short animation, the focus of which is an international competition program.
During the festival an exhibition, which combines the possibilities of animated film, space and performing arts to create a unique visual result, will be opened in EKA Gallery. In addition, several lectures and special sessions will take place within the festival.
This year, anthropologists are visiting the festival to explore the connections between the two fields and discuss the creative process.