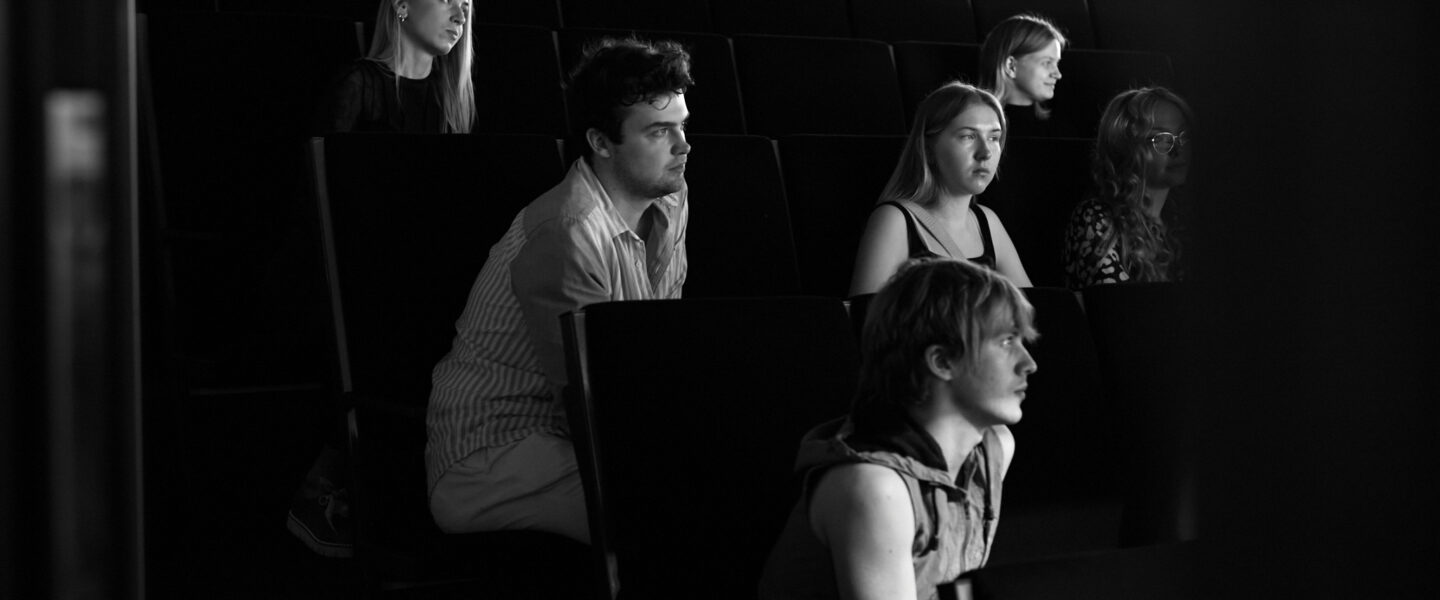 ERKI Fashion Show 2022 Backstage. Photo: Martin Buschmann
ERKI Fashion Show is one of the most outstanding annual program, that is aiming to promote art and culture while contributing to the encouragement of a new generation of talented designers or artists and exposing them to the eye of the public in Estonia and abroad. This competition is closely related to the Estonian Academy of Arts, specifically the Faculty of Design and specialties such as fashion, textile and accessory design.
We are happy to announce that today on the 26th of January ERKI Fashion Show 2023 is opening for submissions. 
Application deadline is on the 13th of March at 18 pm. Competition rules and regulations can be found HERE.
Applicants who want to enter the competition should have graduated from secondary school and in universities, vocational schools or institutions of higher education. Rules also allow designers who have completed their studies up to 3 years ago from the date of the show. 
Submissions that are successful will be announced on the 20th of March on the website of ERKI Fashion Show 2023 and designers will also be contacted personally. Any drafts submitted to the competition will not be returned.
Additional information:
erki.moeshow@artun.ee 
Our social media:
Instagram: https://www.instagram.com/erkimoeshow/
Facebook: https://www.facebook.com/ERKIMoeshow/