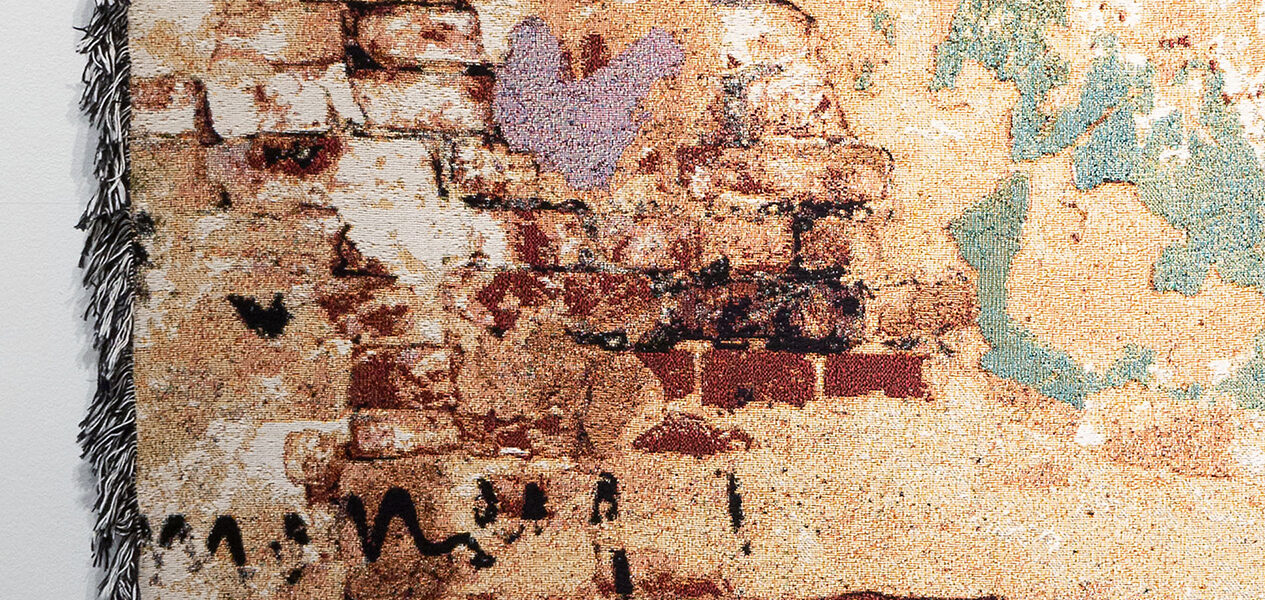 Krista Leesi at Fiberart International 2022l in Pittsburgh
Fiberart International 2022
03.06–20.08.2022
Krista Leesi, Associate Professor of the Textile Department of EKA, is participating in an exhibition in Pittsburgh, USA.
The event, which took place since 1967, was originally a biennial, now a triennial. The aim is to exhibit the best textile art at the moment, to show innovative works rooted in the traditions of textile art in terms of structure, processes or history, as well as art that explores the unexpected connections between textile art and other creative disciplines.
Leesi will perform in the exhibition with the work "Wall Hanging", more precisely "Wall Hanging / Küütri" (wall + hang = wall textile / Küütri), which was exhibited for the first time at the site-specific personal exhibition VERBARIUM at the Tartu Art Museum.
In preparation for the solo exhibition, the artist collected visuals from Tartu, various places, objects and surfaces that attracted attention. The exciting wall surface of Küütri Street became a jacquard wall textile for the exhibition.
This year's twenty-fourth exhibition featured nearly 1,300 works by 545 artists from 30 countries. As part of the jury, Jessica Hemmings, Nnenna Okore and Chiachio and Giannone selected 45 works for the exhibition, which in their vision represent a wide range of contemporary textile art and together form a dynamic exhibition.
Fiberart International 2022 runs until August 20th
The work has been exhibited in two exhibition venues at Contemporary Craft and Brew House Association