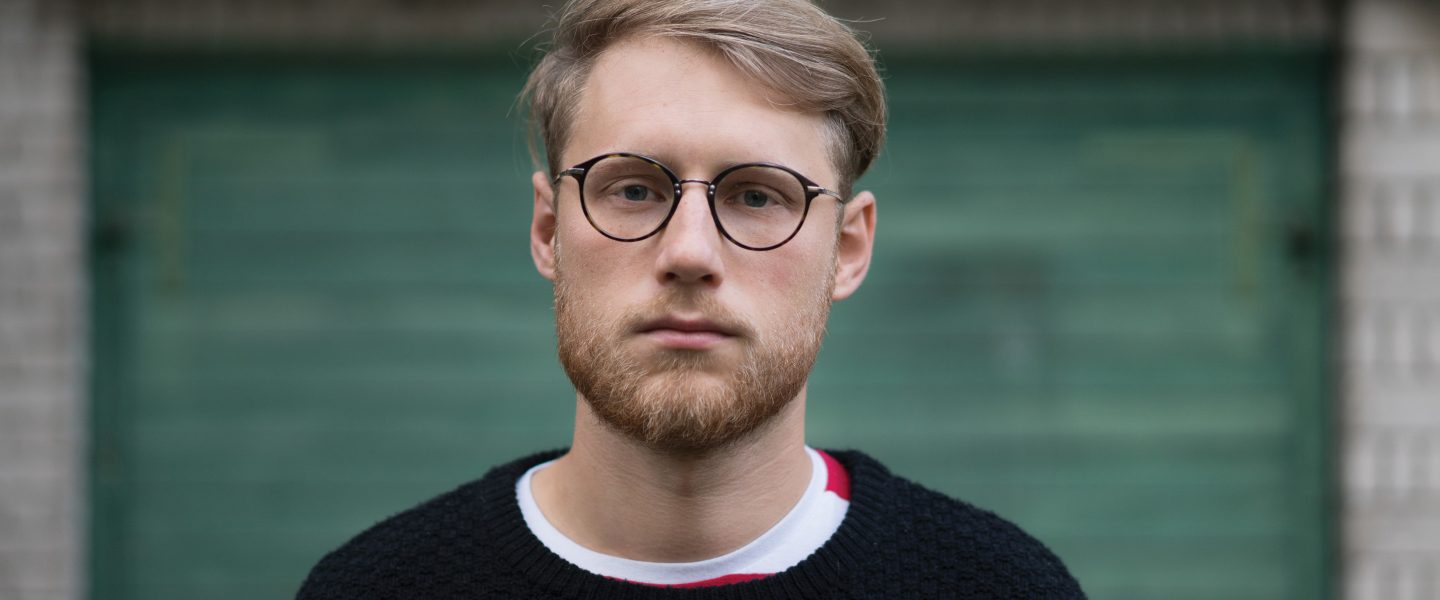 Mattias Malk. Photo Stefano Carnelli
This year, Mattias Malk, a doctoral student, lecturer, urbanist and photographer majoring in architecture and urban planning, was awarded the City of Tallinn Raestipendium Scholarship.
Mattias' research interests include urban space and mobility, the history of architecture, interdisciplinarity and the use of creative methods in urban research. The topic of his doctoral dissertation focuses on the development of Rail Baltica, analysing the economic and political context of a specific time and location.