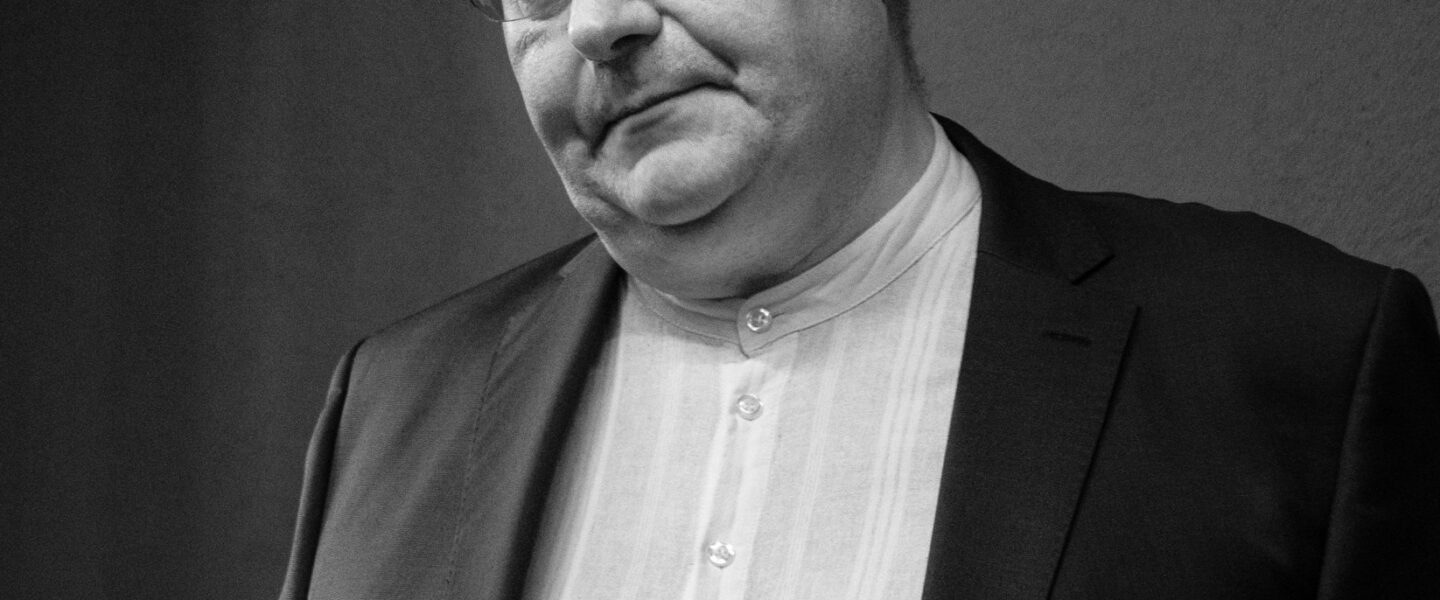 EKA's longtime lecturer and head of the doctoral school's architecture department, Dr. Jüri Soolep's 2019-2022 lecture series can now be viewed online.
The three continuing education lecture series are suitable for listening and viewing both for executive architects and students. The lectures compiled/collected within the framework of the work of the Research and Development Advisor of the Union of Architects deal with digital reality, innovation and current policies in the field of architecture.
Introduction (EST):
"Linnaehituse lühikursus" (2022, EST) The lecture series is an introduction to lectures by Adria Carbonelli and Roger Paez on innovation processes in cities and planning.
"Tulevikku kujutledes: Digitaalreaalsuse ajastu" (2021, EST)
"Lectures on Future Studies" (2019, ENG).