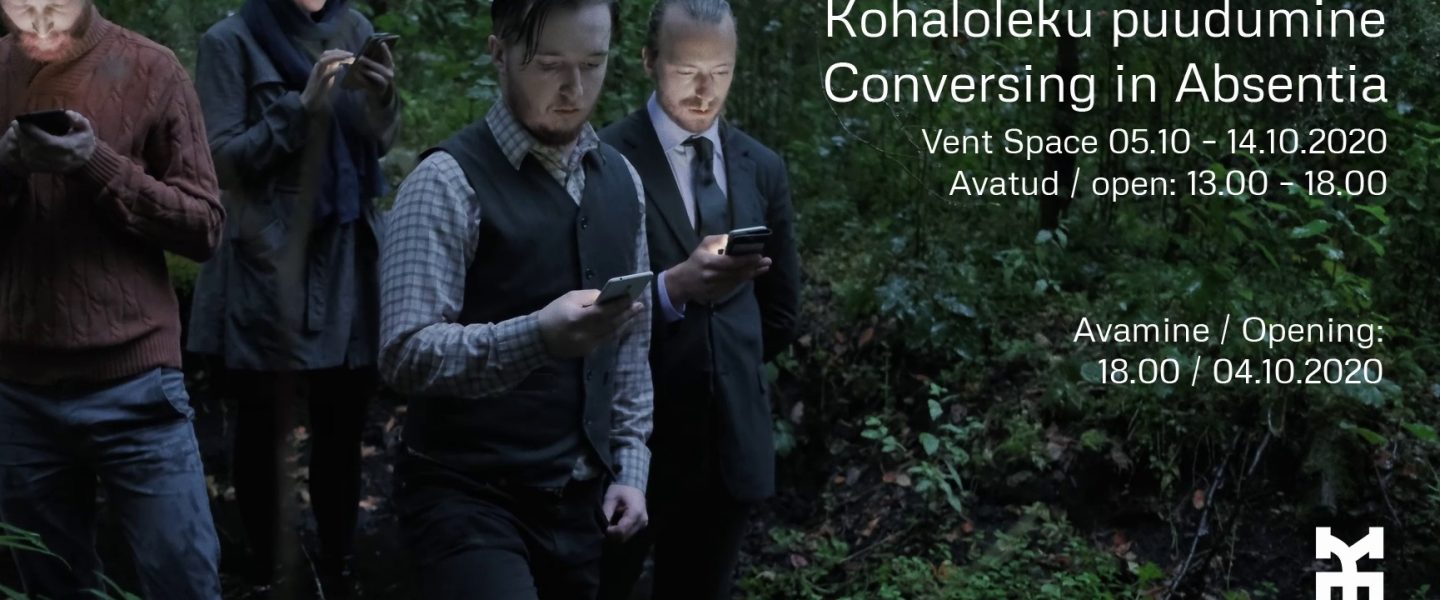 Sten Saarits "Conversing in Absentia"
Sten Saarits is opening "Conversing in Absentia" on October 4th, 6 PM, at Vent Space.  
The exhibition presents three new installations by audio-visual artist and masters graduate at the New Media Arts department of EKA. The works can be seen as micro-landscapes or externalized thought spaces of how small details of the everyday can shine in a new light during the time of crisis.
The exhibition shows objects familiar from the streets being rearranged, rebuilt and repurposed to act as visual cues or anchors addressing the inconsistent and incoherent projections of the future. The still, inanimate urban structures presented in the dimly lit gallery act as a stage for sound and video projections that deliver an optimistic flux into the space.
The gallery is situated in one of the basement rooms of Tallinn Art Hall. 
Exhibition opened till October 14th. 
Open hours are 1–6 PM