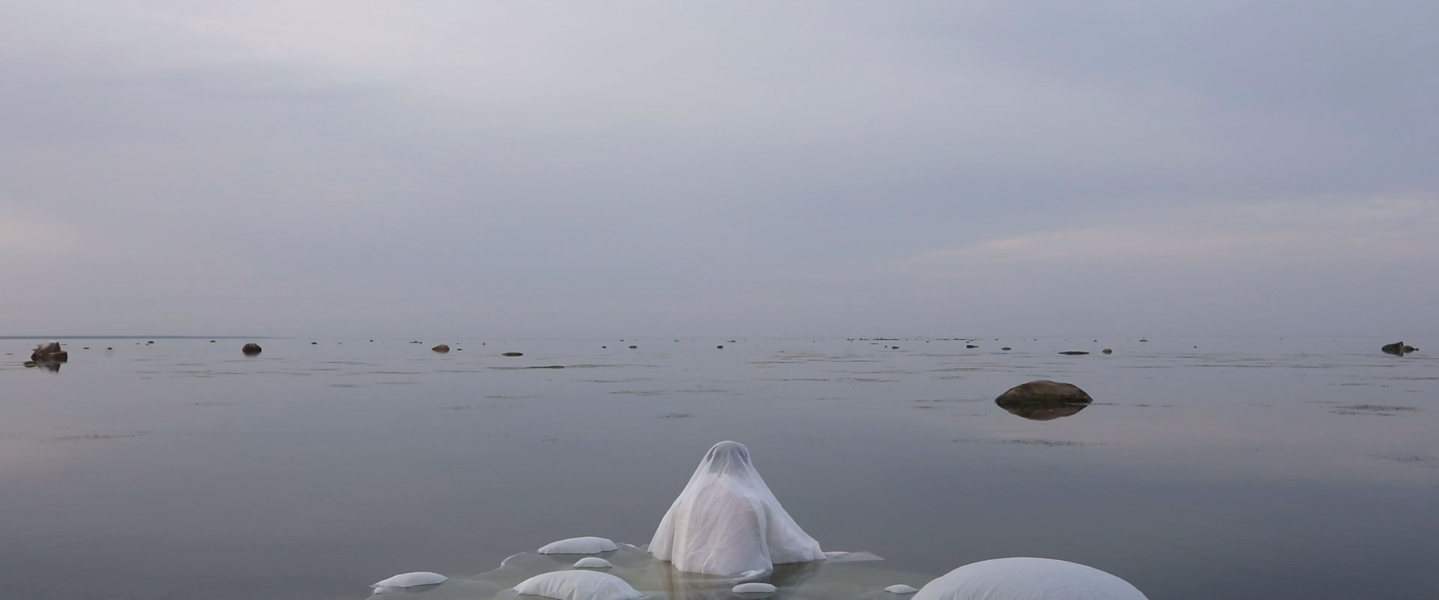 Estonian Academy of Arts invites to the showing of student films – TASE FILM. The festival is going to take place on June 12 at 6 PM at EKA assembly hall.
The film festival is divided into two parts: the first one focuses on the films made in the cooperation of EKA and BFM students, where the main focus is on the importance of scenography in film. The second part of screening focuses on short films made by students and tries to discover if short films can be seen as portraits, or as a poem, carrying the unique voice and message within them. The program is curated by Mariliis Elizabeth Holzmann.
More information: mariliis.holzmann@artun.ee
Free entry!