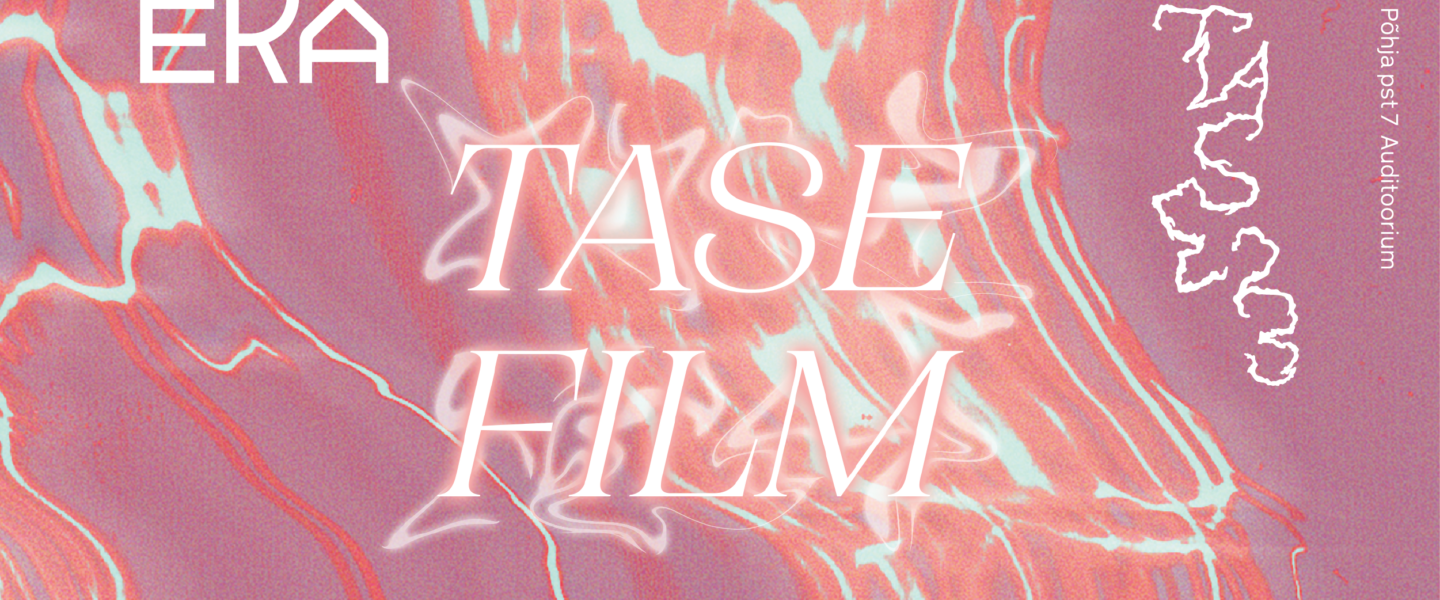 Join us for the TASE FILM event on June 14 at 18:30 pm at EKA assembly hall (A101)! The annual film night happens in the context of EKA's graduate student exhibition, TASE '23. It offers a programme full of different videos and short films made by students of EKA.
Film programme curators: Terje Losvik, Maya Chaudhary
Location: Estonian Academy of Arts (Põhja pst 7), A-101
Event is free of charge! Come and bring a friend along!