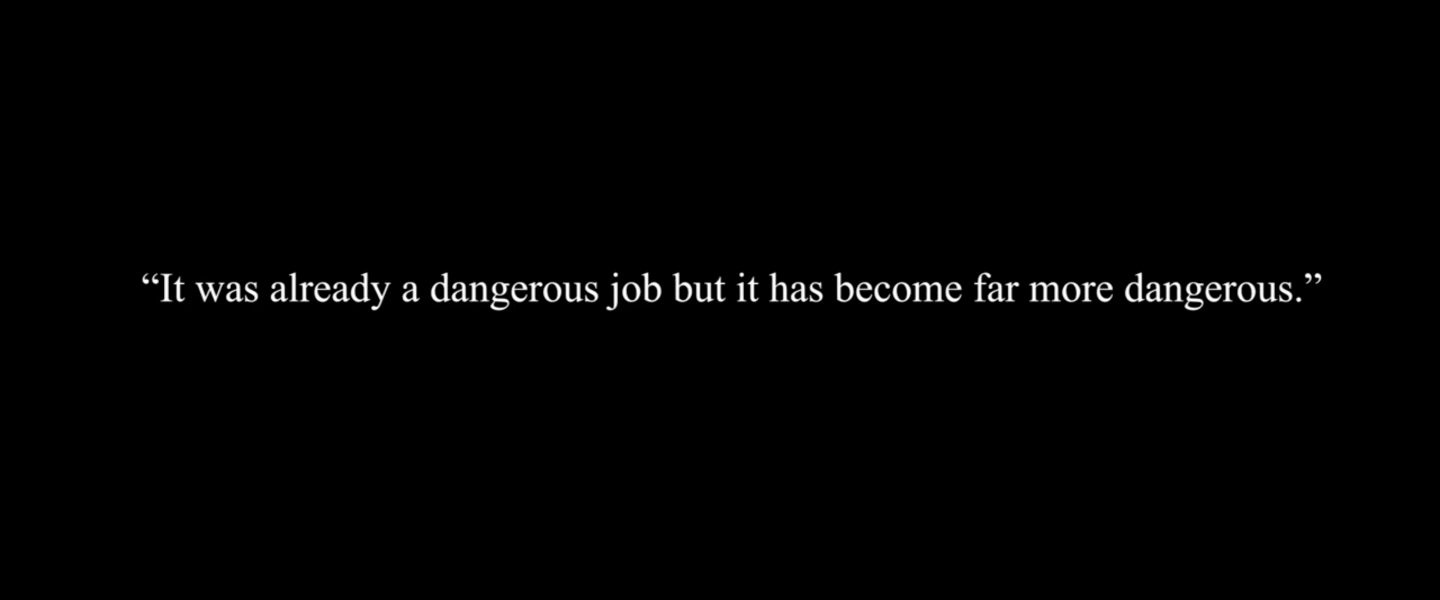 full video: https://www.youtube.com/watch?v=Ay09tbaImmk
Taking urban environmental imaginaries and technoecologies of (hard or soft) urban infrastructure as a starting point, the Urban Ethnography course (tutors: Agata Marzecova and Hanna Husberg) uses ethnographic strategies to make perceptible interdisciplinary phenomena that cannot be described from a disciplinary perspective. Participants are encouraged to develop collaborative research projects that explore boundary approaches to ethnography by critically employing creative and artistic research methods in the research process as well as for conveying their research results. This year, in 2020 students responded to the additional constraint of Covid-19 lockdown by working through online co-learning and collaboration. The two projects maximized the use of the digital realm, both, by treating it as a resource for finding ethnographic material and as a space for sharing their research outcomes.
Mind the Narrative /Ahmad Tahir, Lara Hartig, and Lisa Rohrer
Mind the Narrative is a research project that considers the invisible infrastructure of transit audio and explores its role as an ideological apparatus. By deconstructing the transit audio messages and reassembling them into sound collages, the project reveals how these narratives construct spaces and audiences.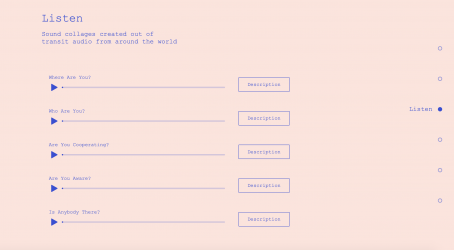 See project website and explore sound collages here!
2. The Third-Way Hero /Zahaan Khan, Egemen Mercanlioglu, Anna Pederzini, Deniz Taşkın
A video project that focuses on Estonia's pioneering food delivery platform "Bolt Food" and its so-called "delivery heroes" during the times of coronavirus. Vulnerable and trapped by financial disparities, this "hero fabulation" is unconventional. It is, in fact, the precarious working conditions under which workers are kept what produces this narrative. Conceptualising care as a corporeal relation, the project emphasizes on how coronavirus highlighted the dual meaning of taking care: taking care of one's health and taking care of one's household. The video work is shared on YouTube in order to contradict the dominant narrative in the platform in regards to gig workers.