Category:
Faculty of Architecture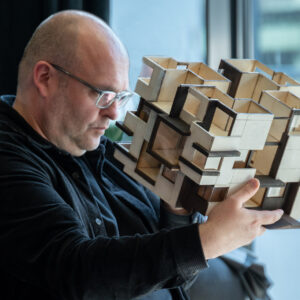 Architect professor Andres Ojari was awarded the Valgetähe IV class medal by the President of the Republic, Alar Karis. Andres Ojari has been ...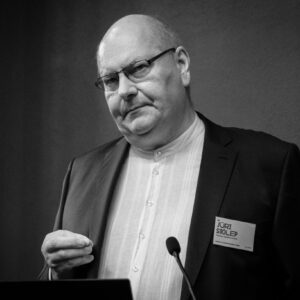 EKA's longtime lecturer and head of the doctoral school's architecture department, Dr. Jüri Soolep's 2019-2022 lecture series can now be viewed ...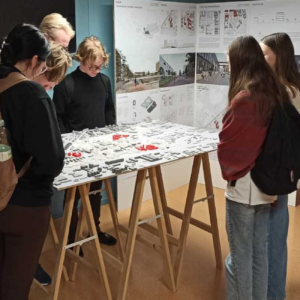 Many educational institutions in Tallinn have marked January 2023 as the month of urban space awareness. In Tallinna Laagna High School, in ...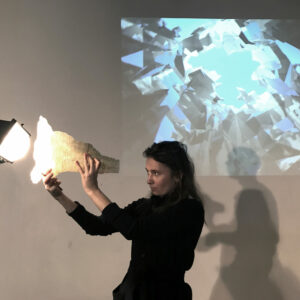 From the new year, lecturer and architect Sille Pihlak took up the position of dean of the Faculty of Architecture of the Estonian Academy of ...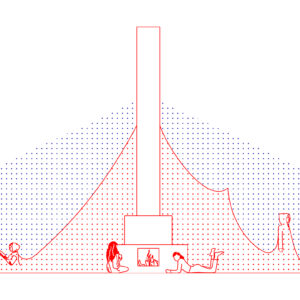 On December 13, 2022, the best student research papers were awarded at the Ministry of Education and Science. The prize-winning research works of ...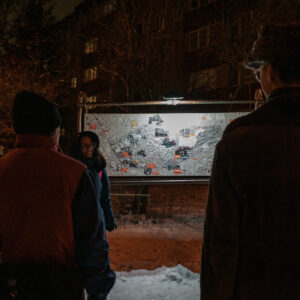 First year student after working on different research projects about urban space in the Majaka/Sikupilli neighborhood invited everybody to a ...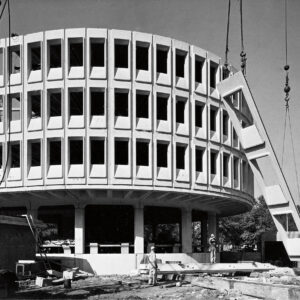 Doctoral student Carl-Dag Lige will give a lecture on "Engineering Modern Architecture: August Komendant's Method of Structural Design" at the ...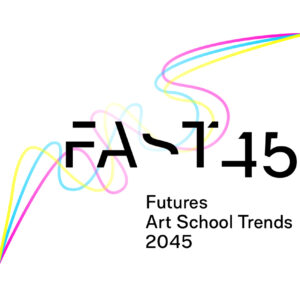 Dear students/teachers/academics in EKA – what will teaching/learning look like in 2045? Come to participate in labs that ponder ...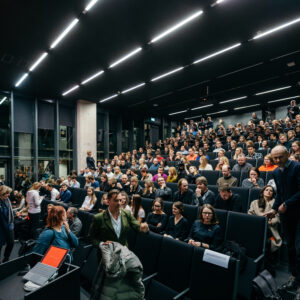 The Open Lecture Series of the EKA Architecture Faculty will explore Berlin this fall. Johan Tali, the curator of the autumn programme considers ...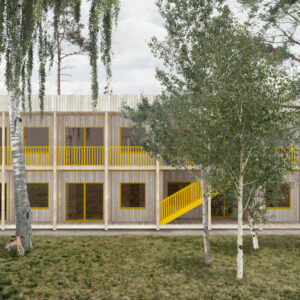 The Tallinn City Government is organising an architectural competition to find a high-quality and most suitable architectural solution for the ...