Category: Faculty of Architecture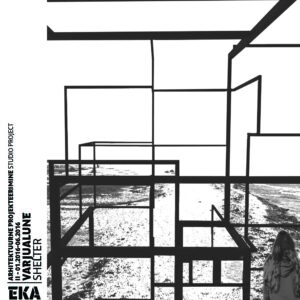 You can read the booklet here. The aim of the first-year students' spring term task is to introduce the prerequisites, reasons and possibilities ...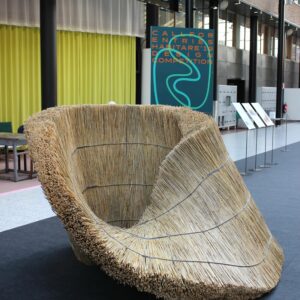 EKA interior architecture department master's student Kadri Kallaste, part of the duo with Pinja Koskelin, were announced as shared winners of ...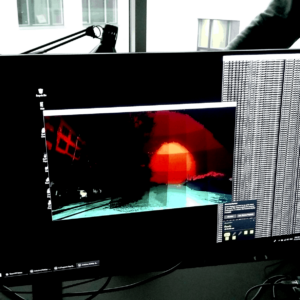 The aim of the project was to develop and experiment with the application of virtual reality (VR) and mass-customization technologies inside the ...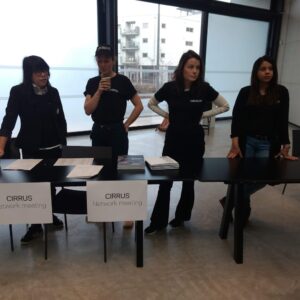 EKA was successful in applying for projects, mobility and networking in Nordplus Higher Education Programme for 2019/20 with three main networks: ...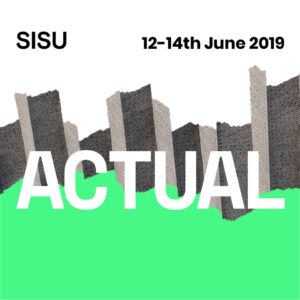 International Symposium of Interior Architecture and Spatial Use SISU takes place in Tallinn, Estonia. Highlight of the Estonian interior ...
The application period for the International Master's Programmes starting in autumn 2019 has started! Apply before May 2, 2019! EKA offers ...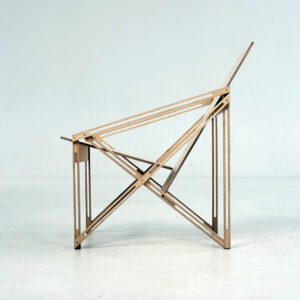 EKA interior architecture student student Karolin Kull was awarded the  Vello Asi Student Award at the at the Estonian Architecture Awards ...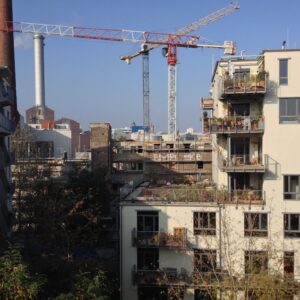 Funding the Cooperative City: Open Lecture by urban planner Levente Polyak The next lecturer of the Open Lecture Series this autumn semester will ...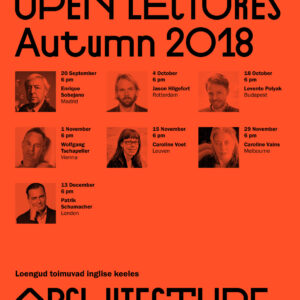 Department of Architecture and Urban Design of the Estonian Academy of Arts is happy to present the Open Lecture Series lineup for the autumn ...