Category: Faculty of Architecture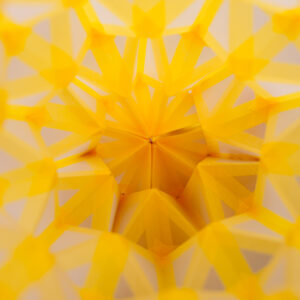 March 4-13 2018 Tutors: Samson Shafran / Department of Textiles, Shenkar College of Engineering, Design, Art | Martin Melioranski / 3DL, Faculty ...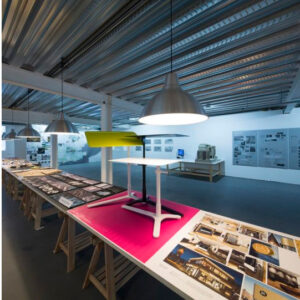 The ADAPT-r project is funded as part of the European Union's 7th Framework Programme. The project is used to support practice-based research, ...
Principal investigator: Renee Puusepp Research staff: Martin Melioranski; Taavi Lõoke (MA student); Kaiko Kivi (Mudel OÜ) Duration: 2016–2017 ...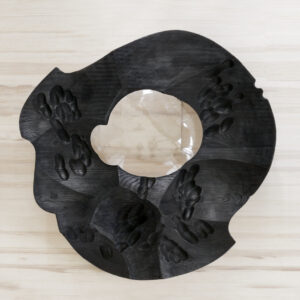 The second lecturer of the Open Lecture Series this spring semester will be Ulrika Karlsson, stepping on the stage of Kanuti Gildi Saal (Pikk 20, ...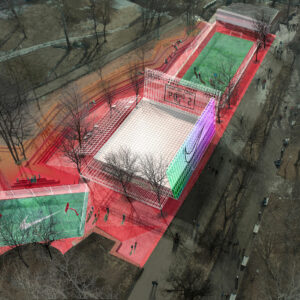 The last lecturer of the Open Lecture Series this autumn semester will be Basel-based architect Artem Kitaev, who will be stepping on the stage ...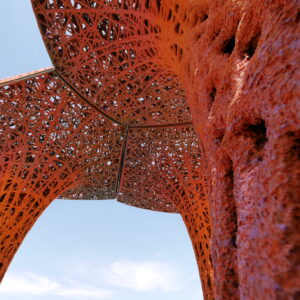 Pulp Pavilion, built for the 2015 Coachella Valley Music and Arts Festival in the California desert, using reclaimed paper. Manja Van de ...
At 5.30 pm this Thursday, on the 23rd Nov, everyone's welcome to the architecture department (Pikk 20, 3rd floor) for lecture "Urban Biotopes – A ...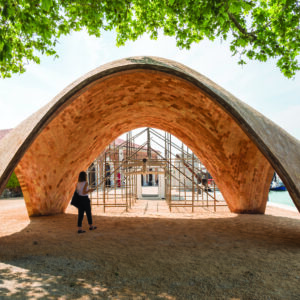 Droneport Prototype. Venice Architecture Biennale 2016 Department of Architecture and Urban Design of the Estonian Academy of Arts is happy to ...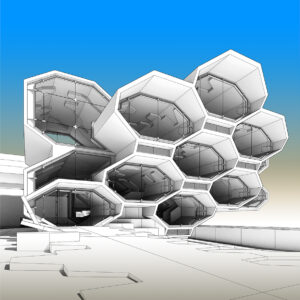 Mexico City projekt "Foundation Alumnos47" Didier Faustino // Mesarchitecture On the 2nd of November, Architecture Open ...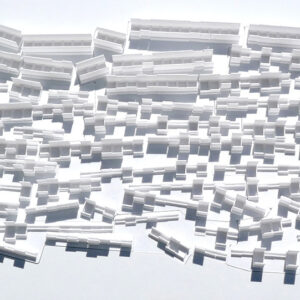 ​Daniel Koehler – The Mereological City 2014 Model, scale 1:10000: computational model based on the Vertical City Schema by Ludwig ...