Category: Design and Technology Futures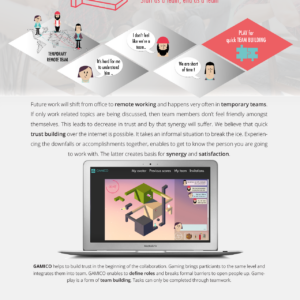 GAMICO / Hadi Alavi, Sophie Farines, Mati Uustal, Klarika Mäeots The nature of work is progressively shifting from office to remote working and ...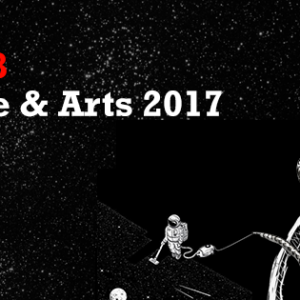 The "Garage48 Hardware & Arts" hackathon, happening already for the 4th time on 17-19th of February in Tartu, brings together skilled ...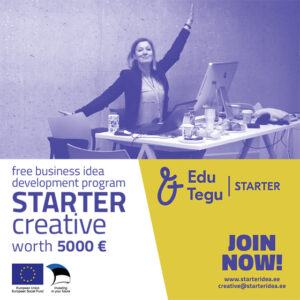 STARTERcreative program (designed by 5 universities) is in English The program is free for students. You may join as a one person or with the ...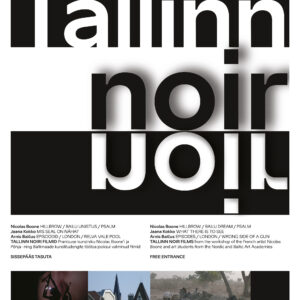 Tallinn Noir international workshop started today at the Faculty of Fine Arts of the Estonian Academy of Arts. During the workshop, 20 art ...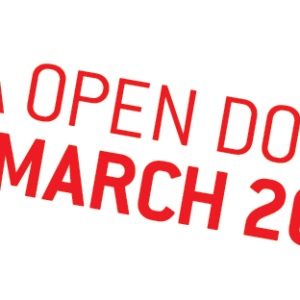 The Open Doors Day will take place on Thursday, 23rd March, 2017. Please join our lectures, exhibitions, cafe, specialty introductions and roam ...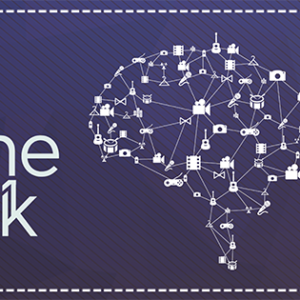 The 3rd Estonian creative industries hackathon Loomehäkk (Creative Hack) will take place in Tallinn from 27th to 29th of January. Loomehäkk will ...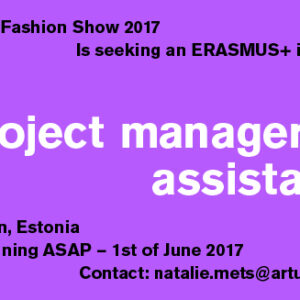 The ESTONIAN ACADEMY OF ARTS seeks an ERASMUS+ intern for theERKI FASHION SHOW! DUTIES: HELPING WITH DAY–TO–DAY ACTIVITIES, KEEPING TRACK ...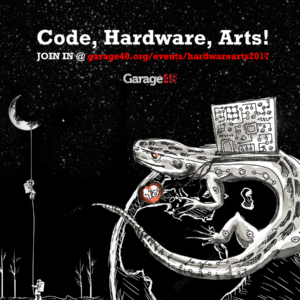 On February 17-19th the Garage48 Hardware & Arts 2017 is happening again at the Institute of Physics, University of Tartu in Tartu, Estonia. ...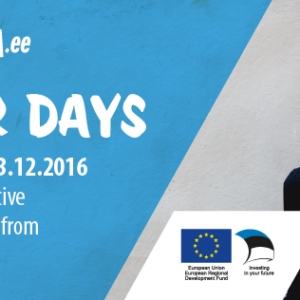 Study in Estonia is hosting a number of webinars (live, online presentations) about higher education programmes offered in Estonia. The Estonian ...