Category:
Scenography
Just listen: http://www.bbc.co.uk/programmes/p034p9kt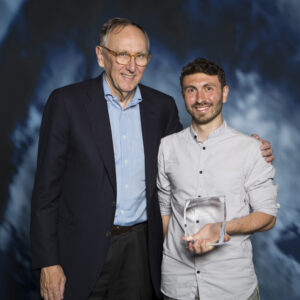 Estonian Academy of Arts student receives ESRI Young Scholar Award for mapping Turku's mobility The PhD student of the Estonian Academy of ...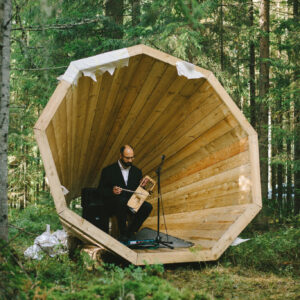 The Estonian Academy of Arts' interior architecture student installation of megaphones in the Võrumaa forest trails have gained unbeknownst ...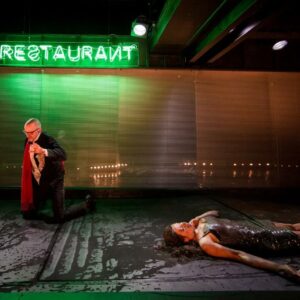 On September 24, an international exhibition "Cultivating Design in performing Arts" opens at the fancy China National Centre for ...
On April 29, the President of the Republic of Estonia inaugurated Professor Mart Kalm to be the Rector of the Estonian Academy of Arts.  The ...
The dates of graduation work defences for spring semester of 2014/2015 can be seen here. The original document (in Estonian) is available here.
Tomorrow, April 9th at 4 pm, the first year students of interior architecture will open an exhibition of birdhouses "13 Tits" at the ...
Agnes Ratas, a recent graduate of the Estonian Academy of Arts Department of Graphic Design was awarded a rare prize from the Leipzig Book ...