Category:
Innolabs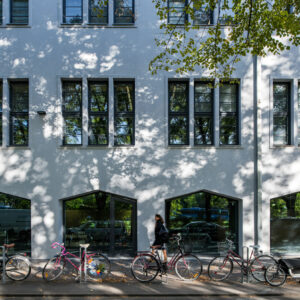 The Estonian Academy of Arts was the first Estonian university to be recognized by the European Green Office. As of May 2, 2023, the Estonian ...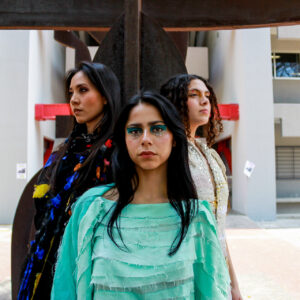 On March 1, "Estonian Design Days" began in Mexico, which are held in cooperation with the Estonian Designers' Union (EDL), the Estonian Academy ...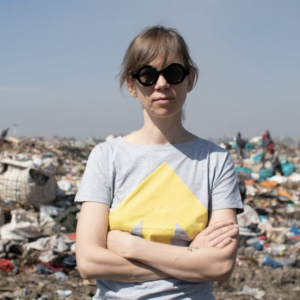 A research article published on the introduction of an upcycling and a circular economy model in the fashion industry In November, the journal ...
Sustainable Design Lab (SDL) MA course as a school-wide elective course is based on the problem-based learning methodology. The course provides ...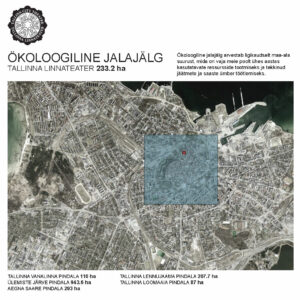 Last month the first group of students of sustainable design at the Estonian Academy of Arts (EAA) presented their projects. The course, created ...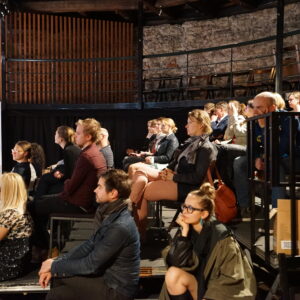 Students of the Sustainable Design MA course at the Estonian Academy of Arts will be presenting their ecodesign products and the Sustainable ...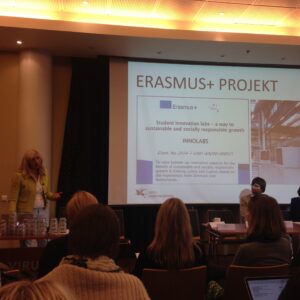 Date: 6th of October from 11.00-13.00 Venue: , Viru Sokos Hotel conference centre http://ettevotluspaev.tallinn.ee/ettevõtluspäev-2015 Estonian ...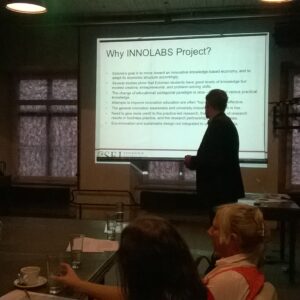 Date: 15th of September from 14.00-17.00 Venue: Von Krahl Theatre, small hall http://www.vonkrahl.ee/en/info/ Estonian Academy of Arts (EAA) is ...
General information: http://innolabsproject.com/wp-content/uploads/2016/01/General-Brochure-FINAL.pdf Netherlands visit: ...
Project aim is to raise bottom-up innovation capacity for the benefit of sustainable and socially responsible growth in Latvia, Estonia and ...