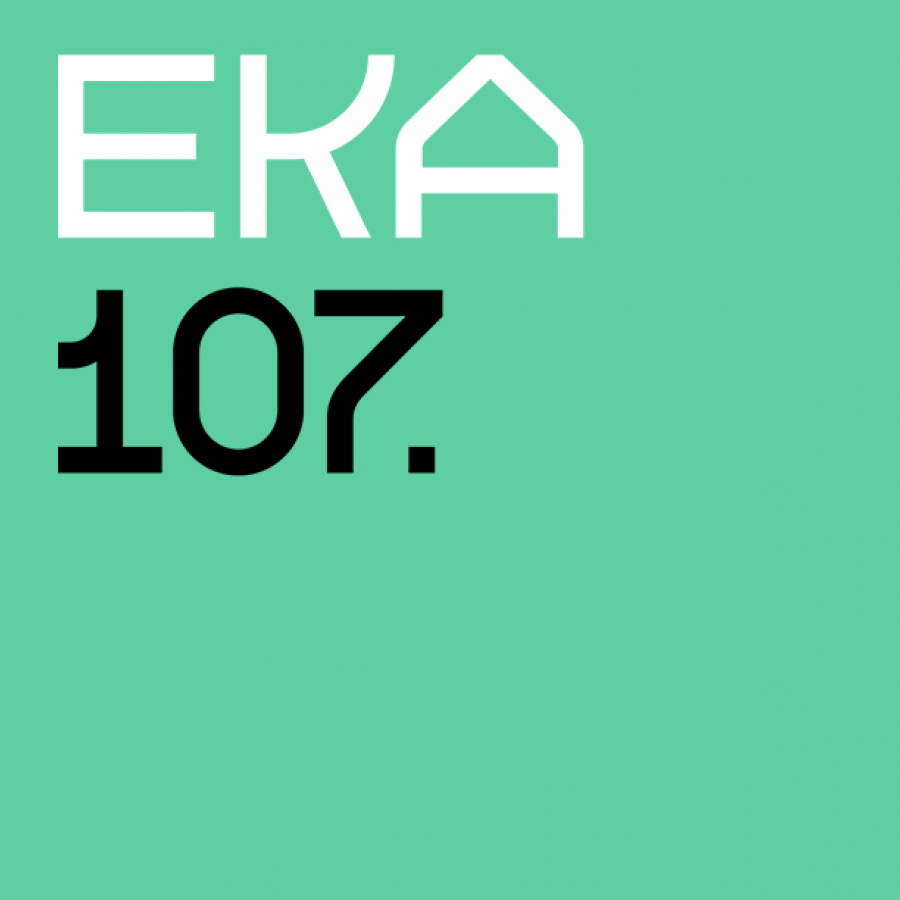 EKA 107 celebrations
Dear EKA – ERKI – Tallinn University of the Arts – alumni and friends! Due to the serious health crisis in the country, we are postponing the alumni gathering and celebrations planned for the 107th birthday of EKA.
We'll let you know again when the new date is known.
Wishing you strong health and endurance,
Your EKA