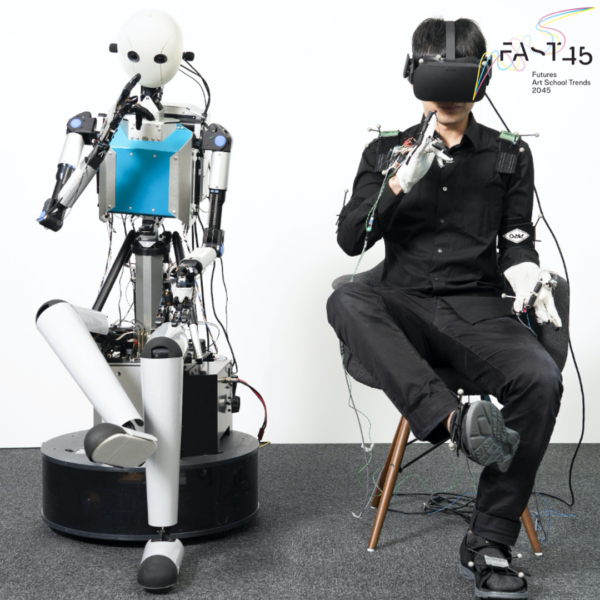 Pushing the Frontiers of Education with AI, Blockchain, and Robots
Featuring Guest Speaker: Stéphan Vincent-Lancrin, OECD
With respondent Professor Orla McDonagh, Dean of the faculty of Arts and Humanities, TU Dublin.
Friday 23 September, 2022
12:30 – 14:00 CEST / (13:30 – 15:00 Estonian Time)
In 2021, in the wake of Covid-19 global school shutdowns and an unprecedented shift to online teaching, the OECD released their Digital Education Outlook, a major policy document that examined the potential for the emerging digital technologies of AI, blockchain, robots to transform education in the same way they are transforming society.
Digitalisation opens up new possibilities for education. While education has always been rich in data such as grades or administrative information on students' absenteeism, the use of data to help students learn better and teachers to teach better, and to inform decision-making in educational administrations is recent. Education stakeholders have had a difficult relationship with technology, alternating between strong enthusiasm and scepticism. Might digital technology, and, notably, smart, technologies based on artificial intelligence (AI), learning analytics, robotics, and others, transform education in the same way they are transforming the rest of society? If so, how might this look?
This talk explores this question through an overview of the opportunities and challenges of smart technologies in the classroom and at organisational level and outline some policy pointers for the successful deployment of smart technologies in education.
After his talk, Stéphan Vincent-Lancrin will be joined in conversation with Prof. Orla McDonagh, Dean of the Faculty of Arts and Humanities TU Dublin.
Speaker Bio
Stéphan Vincent-Lancrin is Deputy Head of the Centre for Educational Research and Innovation (CERI) and a Senior Analyst at the Organisation for Economic Co-operation and Development (OECD), where he leads OECD work on digitalization in education ("Smart data and digital technology in education: AI, learning analytics and beyond") on education during the covid-19 crisis.
Professor Orla McDonagh is Dean of the Faculty of Arts & Humanities at Technological University Dublin. Dr. McDonagh is a concert pianist, pedagogue and higher education arts administrator. She holds a Bachelor of Music in piano performance from The Juilliard School for the Performing Arts in New York in addition to Masters and Doctoral piano performance degrees from the Jacobs School of Music at Indiana University, Bloomington.
Register here: https://elia-artschools.org/events/register.aspx?id=1672709
The FAST45 Learning Platform event is brought to you by Technological University Dublin. Visit www.FAST45.eu for more information.