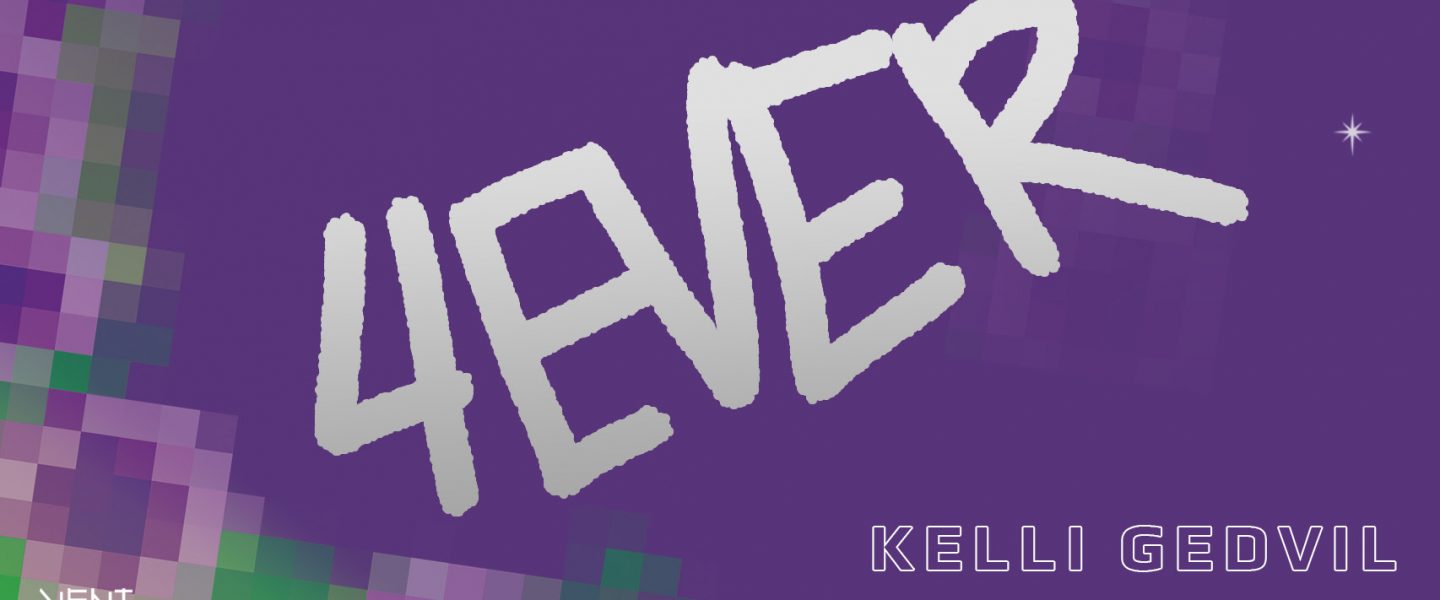 Kelli Gedvil will open her new solo exhibition at Vent Space.
"It is a story through the eyes of a fangirl who lives in a fictional world she has created on the internet. While navigating there, she observes, imitates, and finds her idol through her own narratives, which are created as drawings, fanfictions, and diary entries."
Kelli Gedvil's exhibition "4EVER" deals with the relationship of the fan world with the music and other cultural industries. The focus is on how fans create narratives to stand by their idol. The artworks show interpretations of how fans attribute various fictitious personal and appearance features to an idol. The fan groups give young people a platform to express and learn about themselves without being shamed or made fun of. Often, the industry uses this emotional commitment to play with the visuals that support the narratives created by fans – whether through music videos or merch. The exhibition is based on the research of the various fan groups and the artist's own memories.
Kelli Gedvil (b. 1994) is an artist, who lives and works in Tallinn and Berlin. She has graduated from Estonian Academy of Arts painting department BA and contemporary art department MA. She has been on exchange studies in Hungarian University of Fine Arts and Valand Academy in Sweden. She has participated in several exhibitions in Estonia as well in Sweden, Belgium, Germany, Canada, Hungary, and Poland. Gedvil is a co-founder of an artist group called Robin Ellis Meta, a gallerist and technical support at online gallery post-gallery.online and co-founder of MTÜ Eesti-Saksa Kunstikoostöö. She usually works in installation and video medium, while emphasizing the interactiveness of her artworks to introduce and engage the topics with the viewer. Gedvil studies how behavioral patterns of self-presentation develop in virtual and real environments.
Sound design by Natalia Wójcik
Artist thanks: Reet Arak, Marek Gedvil, Kristo Kiis, Leegi Kiis, Hanna-Liisa Lavonen, Ian Simon Märjama, Kristen Rästas, Sten Saarits
The exhibition is supported by Cultural Endowment of Estonia
Opening: 16th September at 6 pm
16.–26.09.2021
Every day 2–6 pm