Category:
Vent Space Blog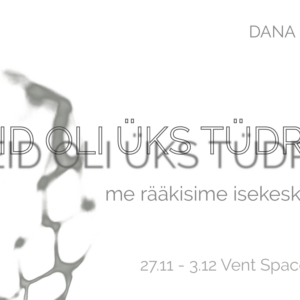 Vernissage 26.11 at 5pm-8pm Exhibition opening times 27.11-03.12 at 2pm-6pm We were one girl We talked amongst ourselves a lot We had no ...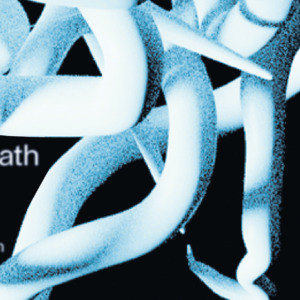 Vernissage on the 2nd of May from 6pm-8pm Exhibition is open from 3rd-8th of May at 11am-1pm and 3pm-7pm Location: Vent Space Link to event: ...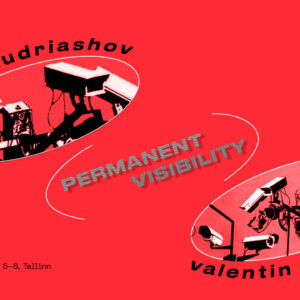 Opening 14.04 18.00 – 21.00 This collaborative project aims to subvert the relationship between observed and observer. When visiting an ...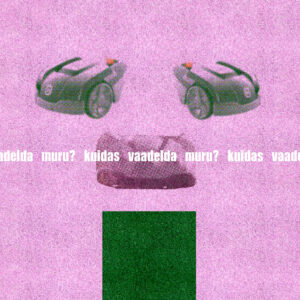 Elo Vahtrik's exhibition "How to look at grass? Opening on Friday, 08.04.22 at 6pm, followed by a performance at 7 p.m. The exhibition is also ...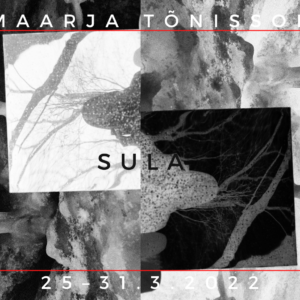 You are welcome to the opening of Maarja Tõnisson's exhibition-performance "Sula" on Friday, March 25, 2022 at 18:00. The ...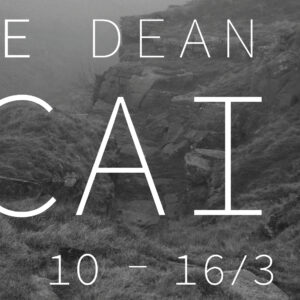 Exhibition Opening – 7pm, Thursday 10th March My mum has been off work for ages. She has pain in her back extending down one leg to her ...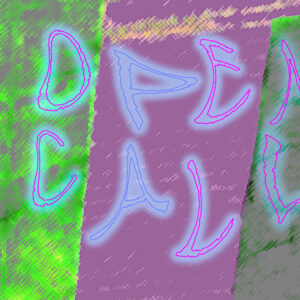 VENT Space invites artists / practitioners / curators / collectives to submit proposals to exhibit in 2022. Exhibition programming from Open ...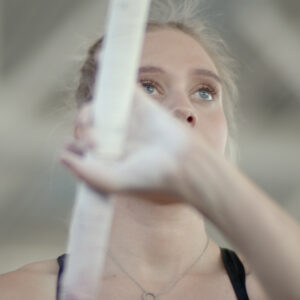 Ástríður Jónsdóttir (IS) & Kaisa Maasik (ET) Flag Days 6.-17.10.2021 Locations: Vent Space Project Space, Vabaduse väljak 6/8, Tallinn ...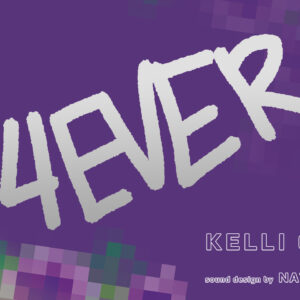 Kelli Gedvil will open her new solo exhibition at Vent Space. "It is a story through the eyes of a fangirl who lives in a fictional world she has ...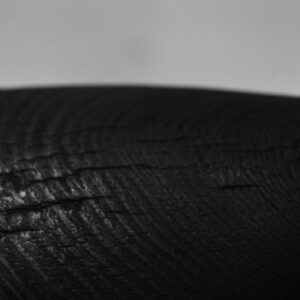 Collaboration project of Heleliis Hõim (EST) and Severi Elias Rahikainen (FIN) will take place at Vent Space project- and galleryroom in the ...