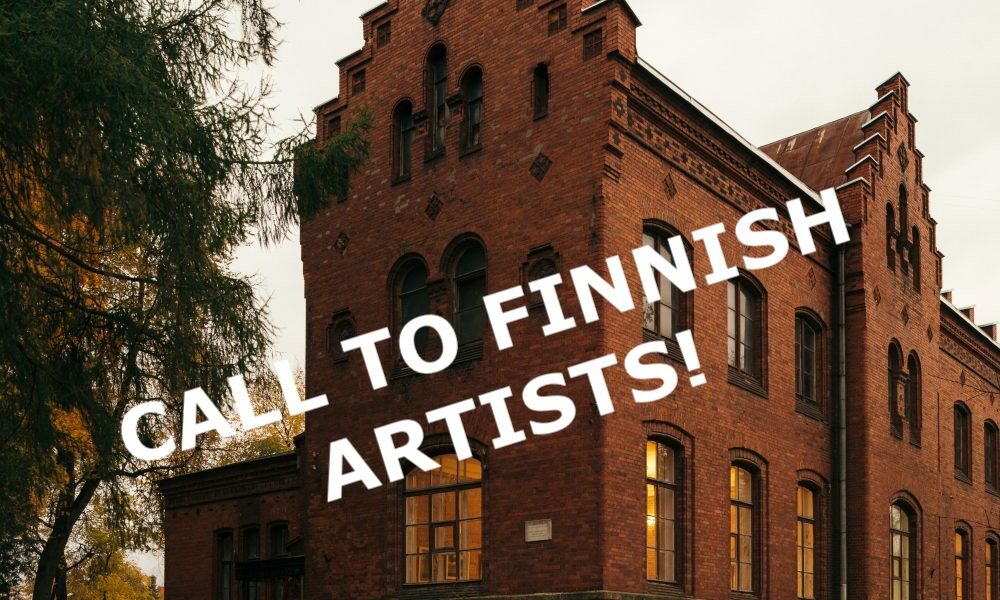 NART open call
An announcement to all Finnish and Finland-based artists!
Finnish Cultural Foundation is giving out two grants for artists  or artistic duos coming to Narva Art Residency in 2023. Both residencies will be 3 months long! The open call is currently active and the deadline is soon – on the 31st of August! Do share this with all your Finnish friends! 
Previously we've hosted Jaakko Autio with this programme, who made a grant work of "On the border" with local and Finnish choirs. And currently we are hosting Kenneth_Bamberg –  a photo artist from Aland islands! So do follow their example, and apply for the SKR grant. 
HIAP – Helsinki International Artist Programme and Suomen Kulttuurirahasto