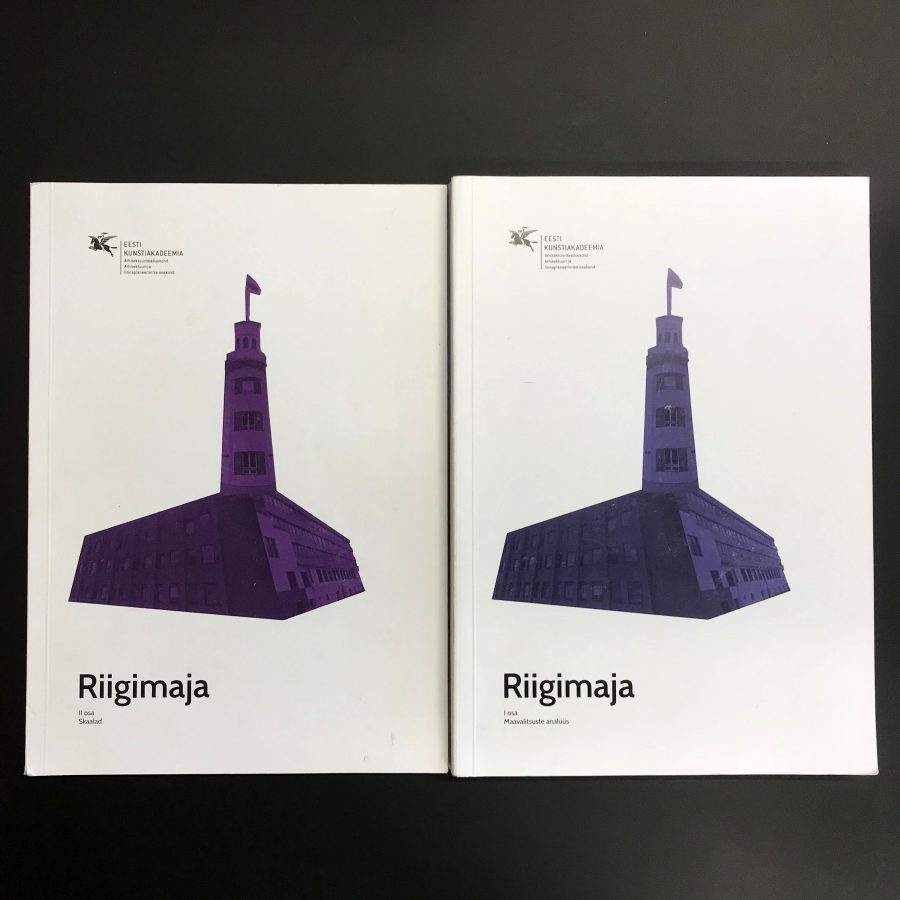 The aim of the State House study was to analyse the transformation of a building or location into a state house. Within the framework of the CO2 program, RKAS planned to develop a state house in each county in 2018-2020.
The analysis of the objects provides an answer in the following points:
How big is a state house needed in a specific city (county)?
Does the existing building need an extension?
Is a new entrance necessary?
Are disability claims guaranteed?
Are there limiting factors (heritage protection, current plans, etc.)?
What could a modern spatial plan look like?
Is it possible and how much space (eg kitchens, rest areas, etc.) can be cross-used?
How to solve the main entrance with the service hall (5-10 jobs)?
EAA involved 3rd year architecture and urban planning students 2016/2017 in the preparation of the analysis, which were based on the data provided by RKAS. The analysis was performed within the framework of a course project (to prepare an architectural sketch project of one large-scale public building). The aim was to gradually reach a comprehensive and thorough project solution through solving methodically smaller project-related tasks and specific topics.
Possible state houses in 9 county governments were analysed: Ida-Viru (Jõhvi), Jõgeva (Jõgeva), Saare (Kuressaare), Lääne (Haapsalu), Järva (Paide), Põlva (Põlva), Valga (Valga), Võru (Võru) and Rapla county governments (Raplas).
The analysis is published in two volumes: Part I "Analysis of County Governments" and Part II "Scales".
Supervisors: Karli Luik and Kalle Komissarov
Consultant: Liina-Liis Pihu
Supported by: Riigi Kinnisvara AS
2016/2017