Archives:
Special Pages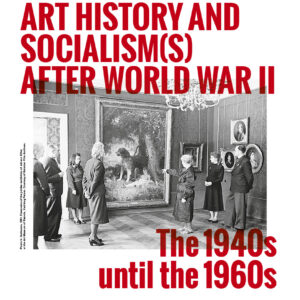 Participation in the conference is free of charge. The programme is fully in English. Please register via this form. Registration closes on ...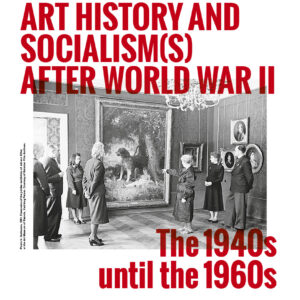 The conference will take place at the Estonian Academy of Sciences (Kohtu 6), the former Ungern-Sternberg palace (constructed 1865–1868, arch. ...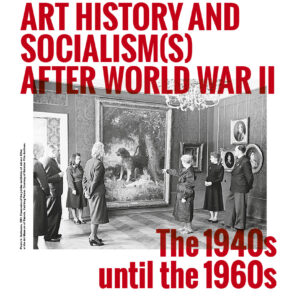 CURRENT CONFERENCE Programme managers: Krista Kodres, Prof. Dr. (Estonian Academy of Arts; Tallinn University) Michaela Marek, Prof. ...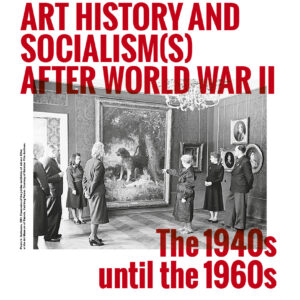 For abstracts and speakers' biographies see the conference booklet.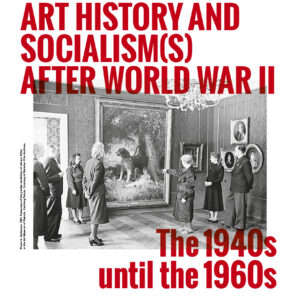 Venue: Estonian Academy of Sciences main hall (Kohtu 6, Tallinn) Organiser: Team of Estonian Research Council grant PUT788 Historicizing Art: ...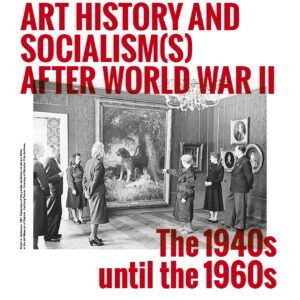 Art History and Socialism(s) after World War II: The 1940s until the 1960s Dates: 27–29 October 2016 Hosting institution: Estonian Academy of ...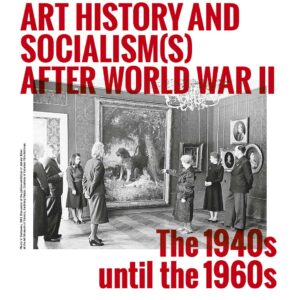 27th–29th October 2016 The research team of the Institute of Art History and Visual Culture at the Estonian Academy of Arts "Historicizing art: ...
Expert software for CAD, BIM and Generative Modelling: McNeel Rhinoceros Grasshopper Lab License(floating licences) Bentley Academic Network ...
Martin MelioranskiDirector of 3DL+372 642 0070martin.melioranski@artun.ee Renee PuuseppSenior Researcher+372 642 0071renee.puusepp@artun.ee Kaiko ...
3D Lab offers the following services: Research projects related to architecture, city planning and technologies Advanced 3D ...