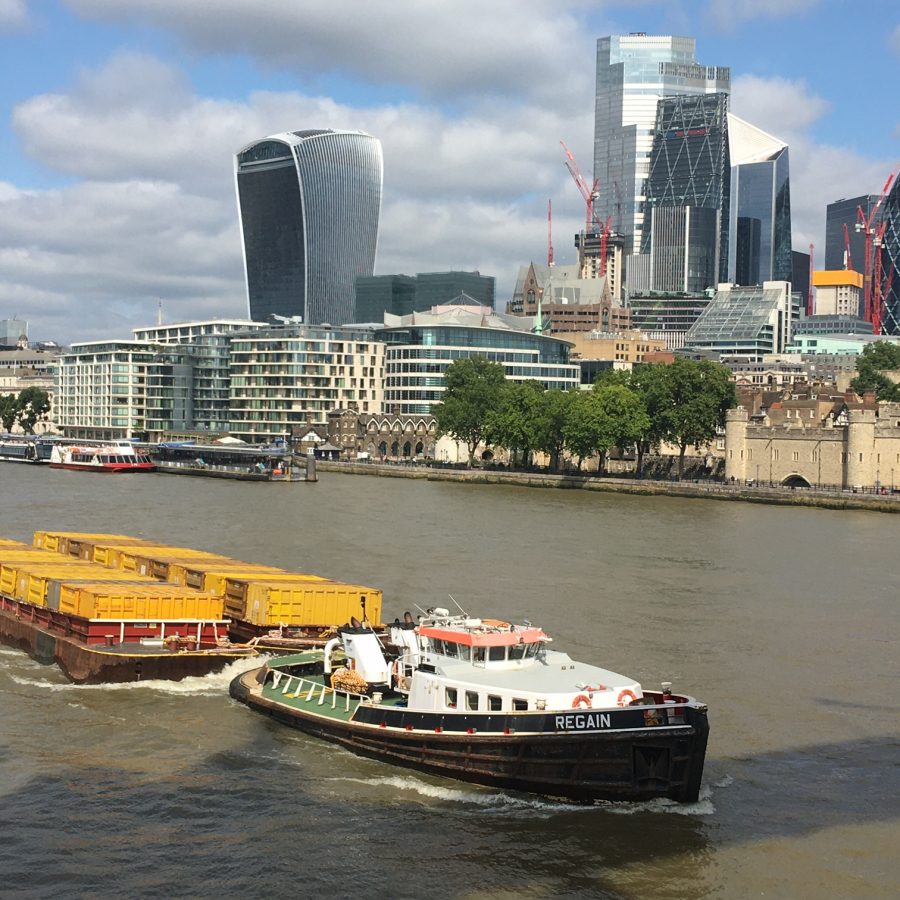 EKA International Office is glad to announce an additional call for applications for ERASMUS+ exchange studies in the spring semester 2021/2022.
Application information as well as application form is available here on the website: https://www.artun.ee/erasmus
(the list of partner universities has been updated on August 24).
Application deadline in EKA is September 15th at 23.59.
NB! Applications for ERASMUS+ traineeships are accepted on an ongoing basis. In case of interest, please contact international@artun.ee directly.
For further consultations you're welcome to turn to the International Office.