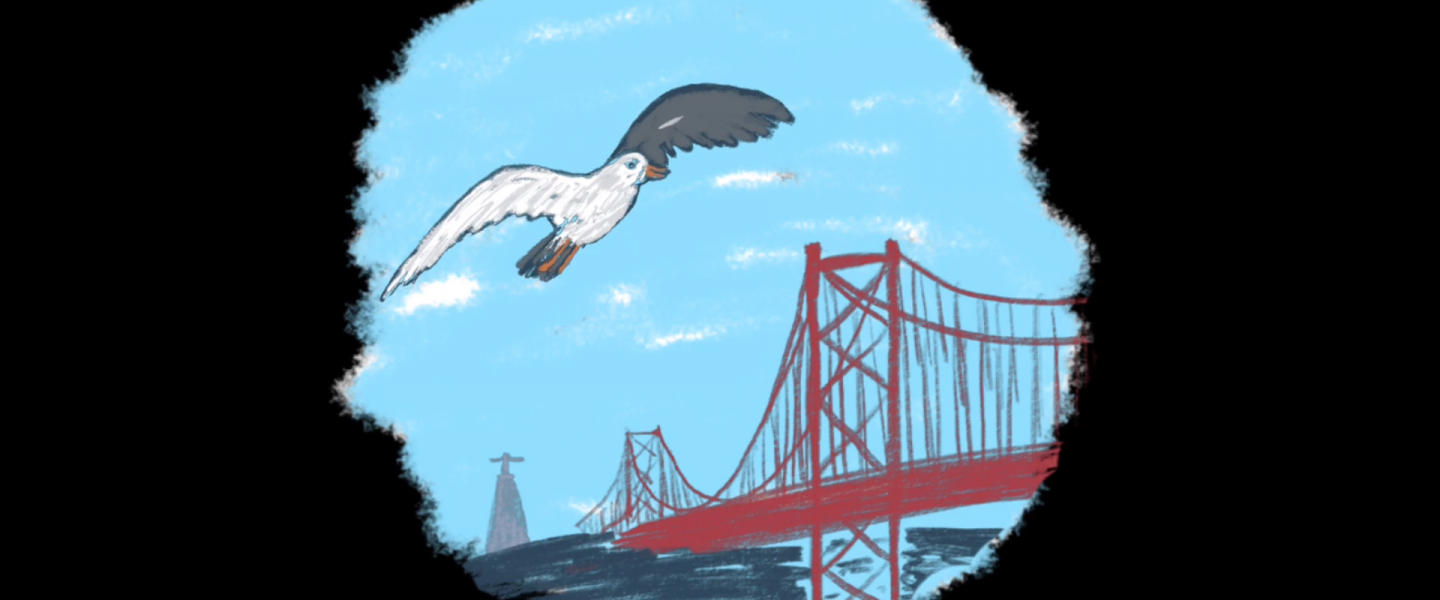 Still image from "O Círculo" by Terje Henk
The international animation festival MONSTRA started on the 8th of March in Lisbon. A short animation "O Círculo" by Terje Henk was screened at the opening ceremony with live music by Maimu Jõgeda.
Terje Henk graduated Estonian Academy of Arts Department of Animation in 2017. At the moment she is in Lisbon with Erasmus+ program.
Watch the film here.